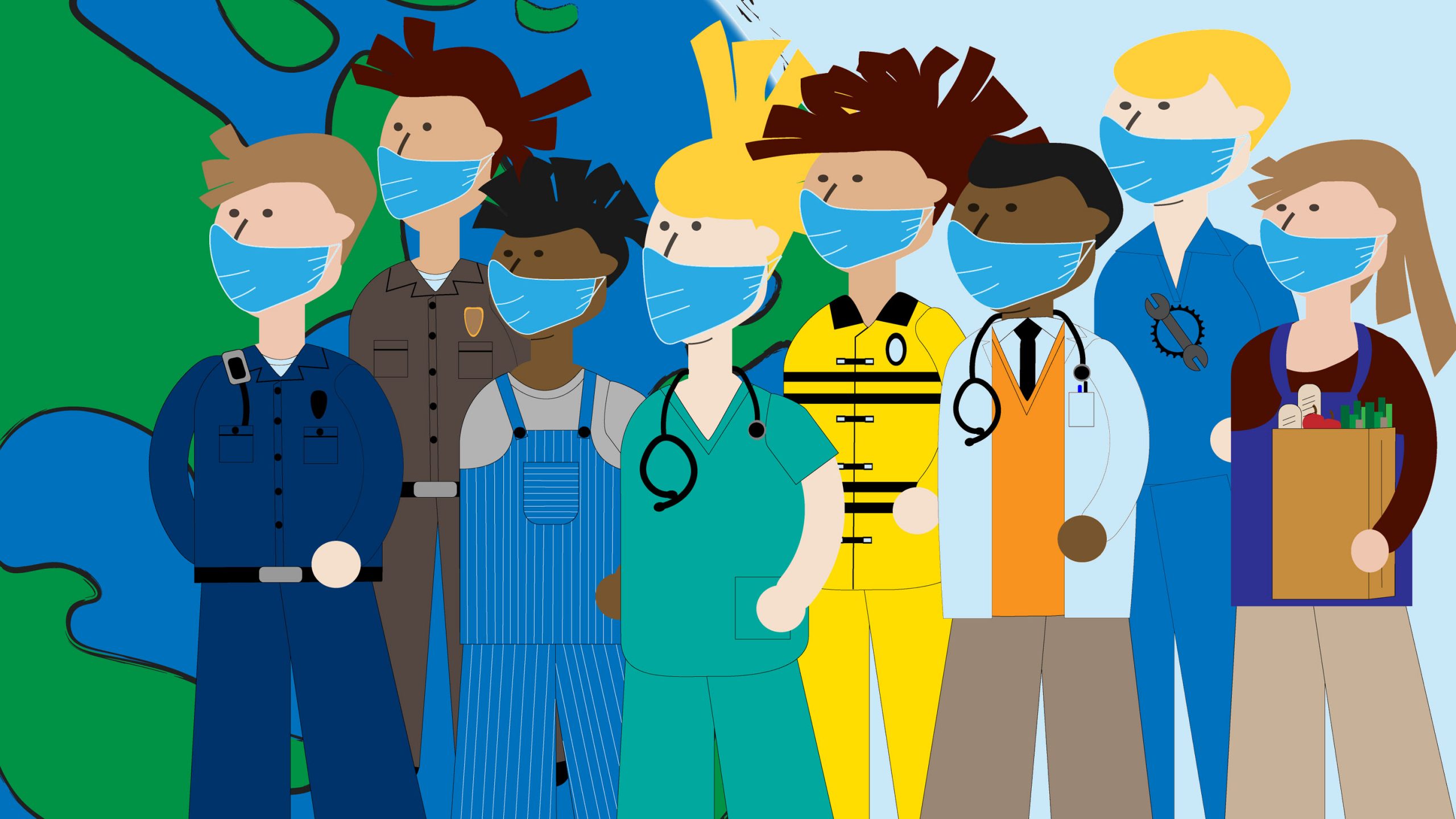 As debates about the reopening of the economy continue – on when and how to restart businesses, schools and recreational activity, I don't want to lose sight of an important part of the COVID-19 conversation. I'm talking about the heroic efforts of frontline workers who are taking care of the people of Michigan in a variety of different ways. Each and every one of them deserves our gratitude.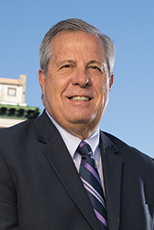 Thank you to the tireless workers in the healthcare industry – from doctors to nurses to the administrative staff. They are spending long hours, day after day treating and looking after patients, communicating with families about their loved ones, and being separated from their own families. Their knowledge, skills and dedication are very much appreciated especially during this incredibly challenging time.
Thank you to the first responders – paramedics, firefighters and police, who respond to ongoing emergency calls – over 100 per day in some cases. We applaud their bravery and unwavering commitment to helping people.
Thank you to the grocery store heroes who have worked nonstop to stock and restock the shelves to ensure that our families have access to food and other essential items.
Thank you to the teachers who are teaching from home, finding unique ways to engage with students and their families remotely. Their dedication to stimulating and guiding young minds is admirable.
And let's not forget about the multitude of truck drivers who are working around the clock to keep goods moving including personal protective equipment, and making sure that the products we're ordering are delivered to us at our homes. The sacrifices drivers are making are deeply appreciated.
Thank you to the organizations who are providing food to people who are food insecure and the homeless a way to practice good hygiene, such as rigorous hand washing; and, thank you to the individuals who are volunteering to help in any way that they can.
Lastly, I want to thank the people of Michigan for following social distancing and other mitigation strategies to help ease the spread of this highly contagious virus. It hasn't been easy for any of us, but according to the experts it's working.
So, I encourage everyone to stay focused on the path to recovery. Show grace and gratefulness to those who are making this challenging time a little easier. Remember that we are all in this together and by working together on a reopening that is strategic, based on facts, science and common sense, we will come back from this public health and economic crisis.