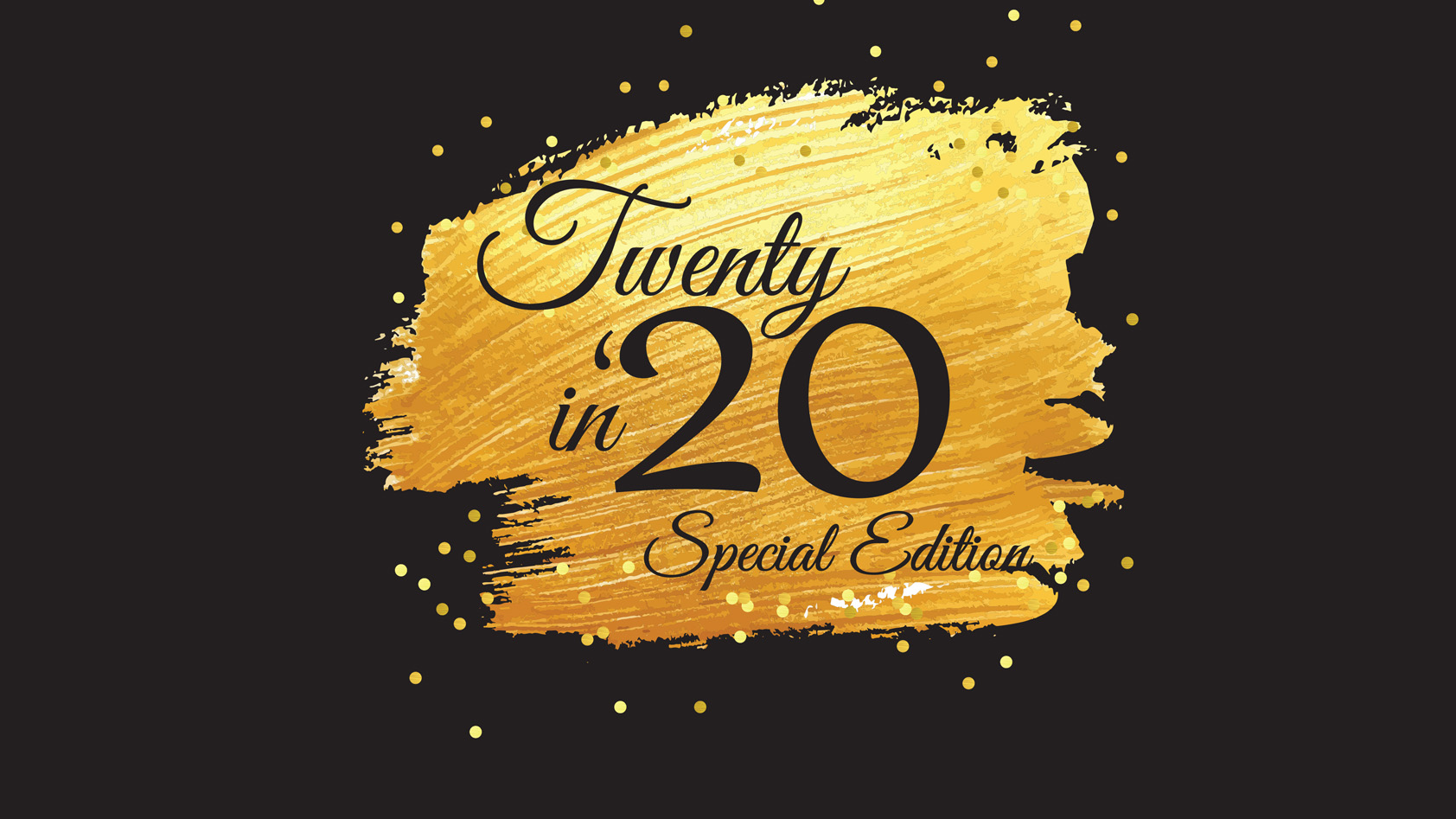 One of our favorite events at the Chamber is the signature Art of Achievement Awards, where we bring together business, community and the hospitality industry to celebrate those who create delightful experiences for their customers and the community.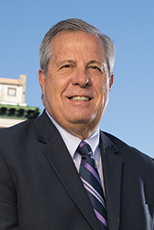 However, in August of this year, we made the difficult decision to postpone Art of Achievement. Like many events, the awards ceremony and gala was postponed due to the coronavirus pandemic and indoor gathering restrictions mandated by the state.
But, our staff didn't stop there. There was a strong feeling that we needed to do something. So, they got together and brainstormed a different way to recognize some of the heroes in our community – under a new moniker, called Twenty in '20. The forum allows the Chamber to highlight individuals who have made a unique and positive impact in our region in the unique year of 2020.
This issue of AND celebrates stories that are uplifting and triumphant, highlights innovation and community love and fellowship, the power of the human connection, and fierce determination. The honorees were selected from a pool of nominations that were submitted by ordinary citizens through an open process.
I hope that you will read each and every story. It's well worth your time. And, just maybe you will feel compelled to reach out to thank them for all that they have done. Or, consider sharing their story when you see it on social media. Let's unite to show those who care so much about others, how much we care about them.