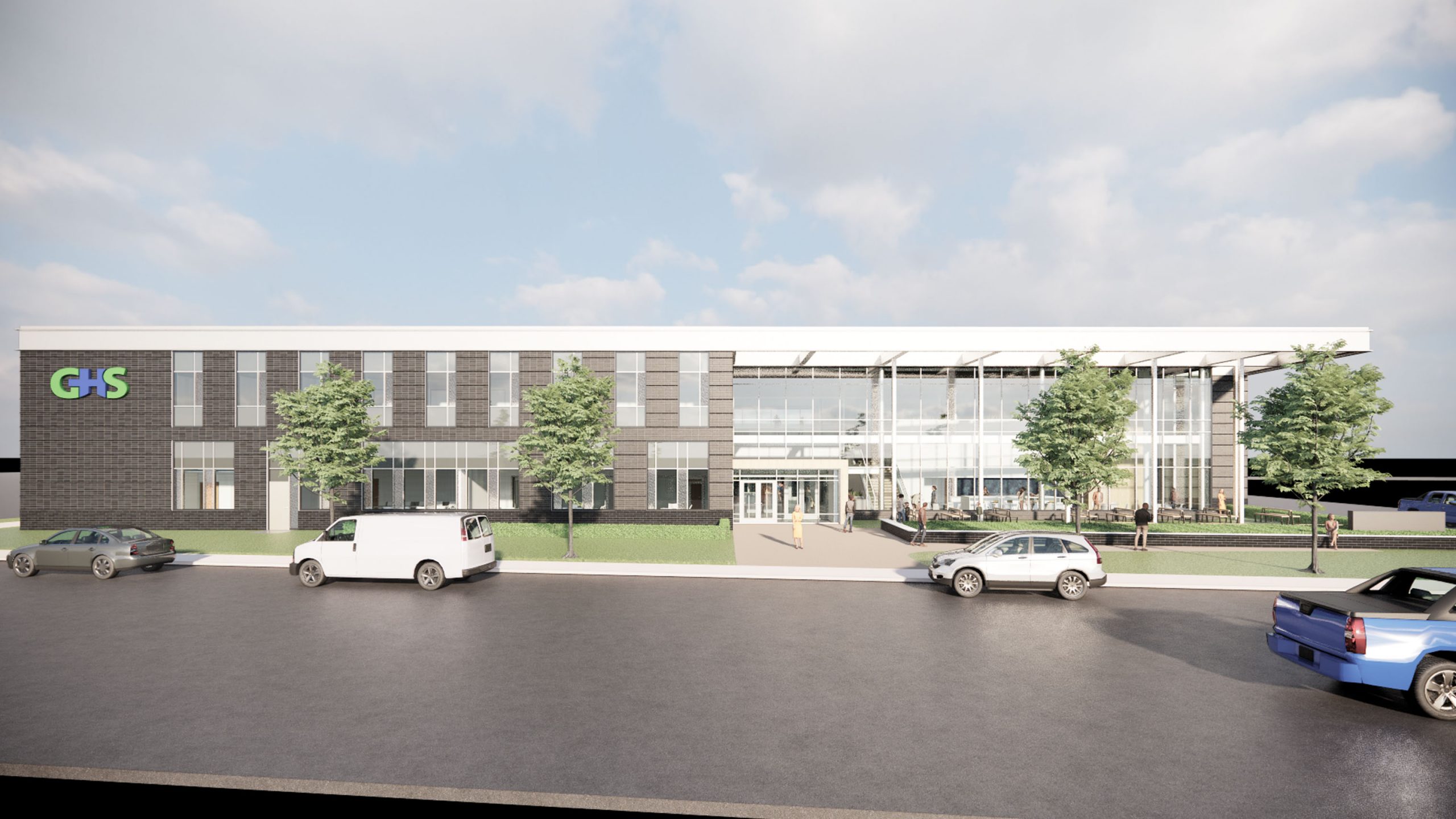 Genesee Health System on July 13 held a groundbreaking for its new state-of-the-art mental and physical health treatment center on south Saginaw between 9th and 10th streets in Flint. The 60,000-square-foot building will bring all GHS children's programs under one roof, including the Neurological Center for Excellence, Children's Autism Center, and Child and Family Services.
The project is being funded through a mix of private and public funding, including grants and New Market Tax Credits. The Charles Stewart Mott Foundation has granted $5.5 million to GHS to help support construction of the new health facility. The Community Foundation of Greater Flint (CFGF) through the Flint Kids Fund also contributed to the project with a $200,000 grant.
"GHS has been providing their various children's services in a number of buildings for many years," said William Winiarski, board chair of the Greater Flint Children's Mental Health Facilities, Inc. "Unfortunately for families with children, this requires them to travel from building to building to get the services that their children need. And if they have more than one child in services, it gets even more difficult for transportation and scheduling.

"To add to that, renting several buildings from as many landlords added to the difficulty of the situation. We have worked with GHS on their building needs as their landlord, and we knew that we could work to provide them with a facility to meet their needs all under one roof."
"We are excited to work with the Facilities Board on this project," said GHS CEO Danis Russell. "They have been working directly with our clinicians to design a building that works for families, the therapeutic flow, and allows for ease of access between programs. This new facility will expand community access to children's behavioral health services as well as improving the continuum of care for our patients and their families through the addition of a federally qualified health center, Genesee Community Health Center."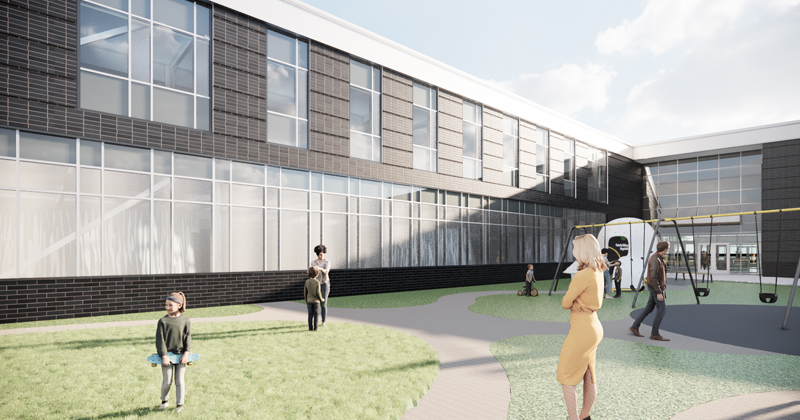 "Having a single, state-of-the-art center for quality medical care and supportive services will be a huge help for Flint families, especially as they continue to deal with challenges related to the Flint water crisis," said Kimberly Roberson, director of the Mott Foundation's Flint Area grantmaking program. "Mott is pleased to be able to help make Genesee Health System's vision for this new facility a reality."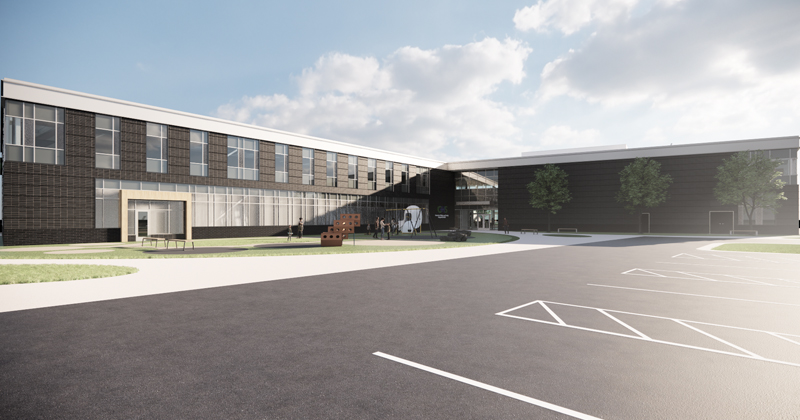 "The Flint Kids Fund grant supports developmentally appropriate finishing touches at the new center," said Isaiah M. Oliver, CFGF's president and CEO. "Funding for new furnishings ensures children and caregivers receive services in a comfortable space."
The building is on schedule to be open by the end of next summer. Learn more at ghschildrenscenter.org/.