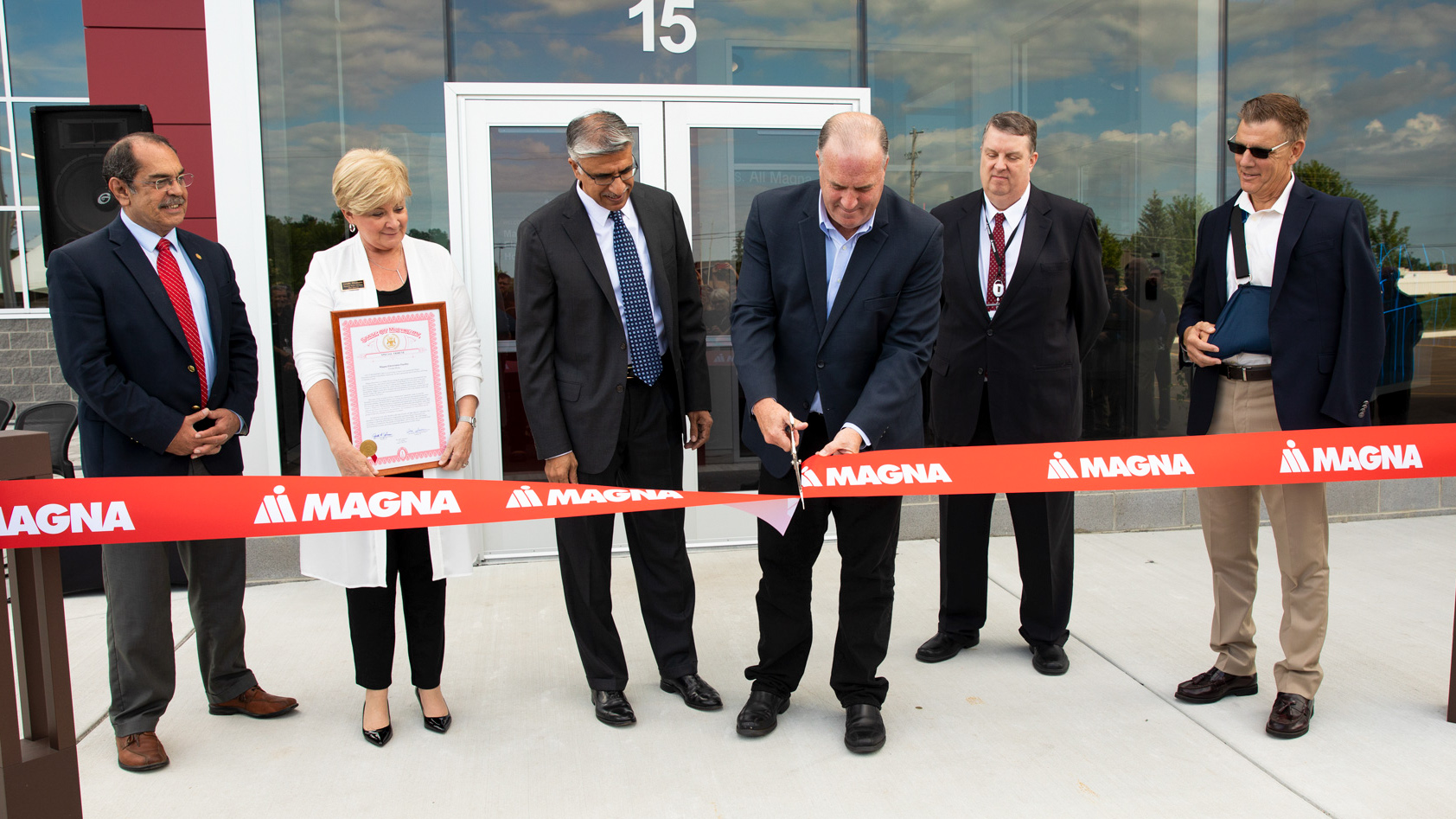 Congratulations to our members on the move featuring FGCC members' grand openings, promotions, new hires, recognition and milestones
(Featured) Magna Electronics, Holly Road in Grand Blanc Township, on Aug. 14. A manufacturer of vision-based driver assistance systems for automakers.
.
Member News
---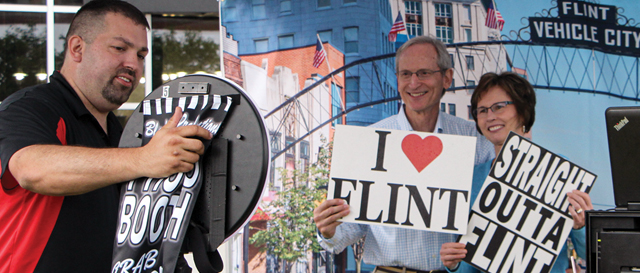 Promotions, New Hires and Recognition
---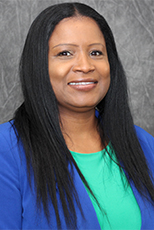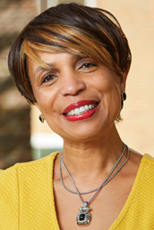 The newly constructed Hyatt Place Flint-Grand Blanc, which opens September 12, has announced the following hires: Tina Bausick has been named general manager. Bausick was previously the general manager of the Hampton Inn & Suites Flint-Grand Blanc, also Lodgco Hospitality sister property. Melanie Cieslinski is the director of sales for the Hyatt Place as well as the Hampton Inn & Suites Flint-Grand Blanc. Cieslinski has served the local hospitality community since 1991.
Olivia Ross is the new director of marketing for Halo Burger, with oversight of the marketing department, positioning the brand in local community programs, and brand development and expansion. Since joining the company, Ross launched a new customer rewards program as well as extended the breakfast lineup to include more options for guests. She was previously with Meritage Hospitality group where she oversaw the marketing efforts of nearly 340 Wendy's restaurants throughout the U.S.
Marie Clifford is the new communications and brand coordinator for the Genesee County Board of Commissioners. A new position, Clifford is responsible for oversight of the Genesee County website and all social media platforms; and coordinating messaging to ensure the mission and vision of the Board of Commissioners are effectively communicated to the community. She will also lead Genesee County through a rebranding process and making sure it's unified throughout all departments and the community; and work with the Flint & Genesee Convention and Visitors Bureau to promote the region.
LaDelvin Walker, Flint & Genesee Literacy Network's Flint Recovery Corps service member, has been awarded the ProLiteracy Colvin & Laubach Award for Adult Learner Excellence, nationally recognizing an outstanding adult learner. The recognition includes a stipend for Walker to travel to the national ProLiteracy Conference in San Diego to receive her award. She has also been invited to sit on a guest panel during the conference.
Dr. Kimberly Leverette has joined the Flint & Genesee Chamber of Commerce as the executive director of Education & Training, reporting to COO Kristina Johnston. Dr. Leverette will oversee all programs under the Education & Training Action Group, including YouthQuest, TeenQuest/SYI, Flint Promise, Career Edge and Opportunity Youth Coalition. Most recently, she was the assistant superintendent of Curriculum and Instruction for the Pontiac School District. She also worked for Flint Community Schools as a teacher and assistant principal.
Mott Community College President Dr. Beverly Walker-Griffea received the Oklahoma State University Alumni Association Distinguished Alumni Award at a Sept. 6 public reception on the OSU campus. She is one of six alumni to be recognized as Distinguished Alumni and who were also honored on field during the McNeese State-OSU football game. Dr. Walker-Griffea graduated from OSU in 1983 with a degree in radio, television and film: news and public affairs. She earned a master's degree in education from Virginia State University (1987) and a Doctor of Philosophy in child development from Texas Woman's University (2004).
---
Business News
Genisys Credit Union on June 27 was awarded Corp! Magazine Michigan's Economic Bright Spots award, which honors companies that are helping grow and lead economic growth and innovation in Michigan's economy. "The coveted Economic Bright Spot award showcases companies that have experienced success in the last year – whether it's increasing revenue, launching new services or products, expanding locations, or hiring Michigan talent. We are proud to be recognized again as a Corp! Magazine Economic Bright Spot winner," said Genisys President and CEO Jackie Buchanan. "Genisys is committed to providing outstanding financial products and services to our members through innovation and continuous improvement."
Bishop International Airport has announced seasonal nonstop flights to destinations on Florida's east and Gulf coasts, with service provided by Allegiant Air. Twice weekly service from Flint to Sarasota-Bradenton International Airport (SRQ) will begin Nov. 24. In addition, Allegiant's seasonal nonstops flights to Ft. Lauderdale will resume Dec. 20. The airline will operate the route on Fridays and Mondays through April 13, 2020.
Fenton-based Wentworth Real Estate Group is ranked seventh in the state, and 178th nationally for number of transactions for an agent team by The Thousand, an industry publication that lists America's top 1,000 real estate sales professionals and teams. Sponsored by REAL Trends and Tom Ferry International coaching, designees of the annual national awards are recognized as the top one-tenth of one percent of more than 1.4 million licensed Realtors nationwide.
Unfiltered Media Productions, LLC on Oct. 11 will host the first annual Marketing Unfiltered Summit – a conference for advertising and marketing professionals – at the Riverfront Center in Flint. The summit is a chance to meet and network with industry professionals to achieve marketing success. For more event information, visit marketingunfilteredsummit.com or email Dale Keipert of 3Sixty Inteactive at dale@3sixtyinteractive.com
Peckham, Inc. has been certified as a Great Place to Work® company. The recognition is based on Great Place to Work's extensive, data-driven questionnaire, which was given directly to Peckham employees. To become a certified company, 7 out of 10 employees must agree that their day-to-day work experience is consistently positive. The results from Peckham's survey concluded there is an 81 percent overall agreement that the company is an outstanding place to work. The company was selected using responses to the Trust Index, a survey consisting of approximately 50 questions, along with thorough assessment of employee's anonymous comments. Peckham's top three categories chosen by employees were justice, hospitality, and the caring nature of the workforce.
The State Bank has earned Bauer Financial, Inc.'s highest 5-Star Superior rating. Bauer Financial, Inc. is the nation's leading independent bank and credit union rating firm, and awards star-ratings on a quarterly basis. A 5-Star rating indicates that The State Bank is one of the strongest banks in the nation, excelling in such areas as capital, loan quality, profitability and much more. "I am pleased and proud that we have been awarded a 5-star Bauer rating. I believe it is a true reflection of our financial condition and of the service we provide to our clients and the communities we serve," said Bank President and CEO Ron Justice.
McLaren Flint, the 378-bed tertiary hospital serving all of Genesee County, has been recognized as a top 10 Southeast Michigan hospital by U.S. News & World Report in its 2019-20 Best Hospitals ranking. Now in its 30th year, inclusion in the distinguished ranking demonstrates a healthcare provider's proficiency in the delivery of its care and the resulting patient experience and outcome. McLaren Flint was also ranked No. 13 hospital in Michigan. Hospital rankings are based on objective, care-related data and statistics, while also factoring in the facility's patient experience score and population-specific health challenges. In addition to McLaren Flint's ranking as a Top Hospital in Southeast Michigan, the organization also ranked 'High Performing' in its treatment of chronic obstructive pulmonary disease (COPD) and heart failure and performance in knee replacements.
Mott Community College has entered into an agreement with the American Association of Community Colleges (AACC) as part of the Expanding Community College Apprenticeships Initiative (ECCA) of the U.S. Department of Labor/Employment Training Administration (DOL). ECCA is a partnership initiative between the AACC and DOL to establish and administer the AACC Virtual Apprenticeship Network (VAN). The AACC will pay MCC up to $140,000 through February 2022 to expand existing MCC apprenticeship programs in order to meet growing needs for a skilled workforce. MCC will also develop new apprenticeships over a three-year period in advanced manufacturing, healthcare and other skilled trades.