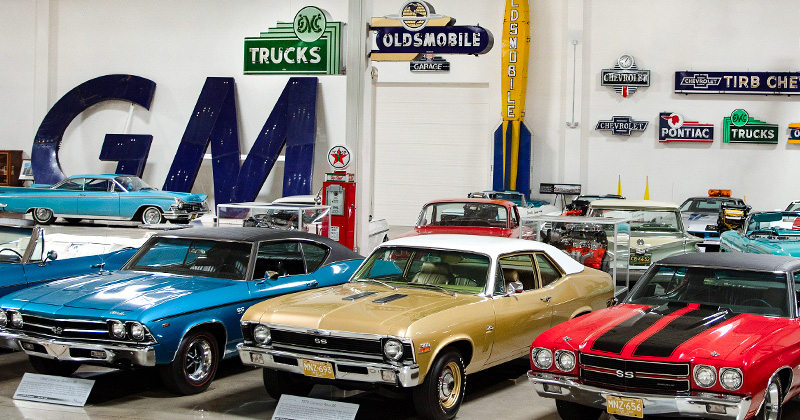 'General Motors,' 'heritage' and 'Flint' are words that are often seen together in some combination. So, as GM President Mark Reuss notes, it's appropriate that the company is moving its Heritage Center from Sterling Heights closer to Flint, into the former Customer Care & Aftersales world headquarters in Grand Blanc Township.
"As General Motors transforms the future of the automobile, we also celebrate and commemorate our storied past and rich history with our fantastic GM Heritage Center," he said. "Placing it near our company's birthplace only makes sense and, much like our investment in Factory One and in our current operations in the area, aligns perfectly with our strong commitment to Flint, where it all began for us."
GM established the Heritage Center in Sterling Heights in 2004 to preserve the history of its brands. Since then, the leased facility has housed a portion of the GM Heritage Archive, as well as a selection of GM's historic vehicle collection, and served as a headquarters to GM's Heritage team.
The GM Heritage Collection is made up of approximately 600 cars and trucks. They represent GM industry firsts, significant technological experiments, concept cars, special-interest styling and performance one-offs, along with notable race cars and milestone production vehicles.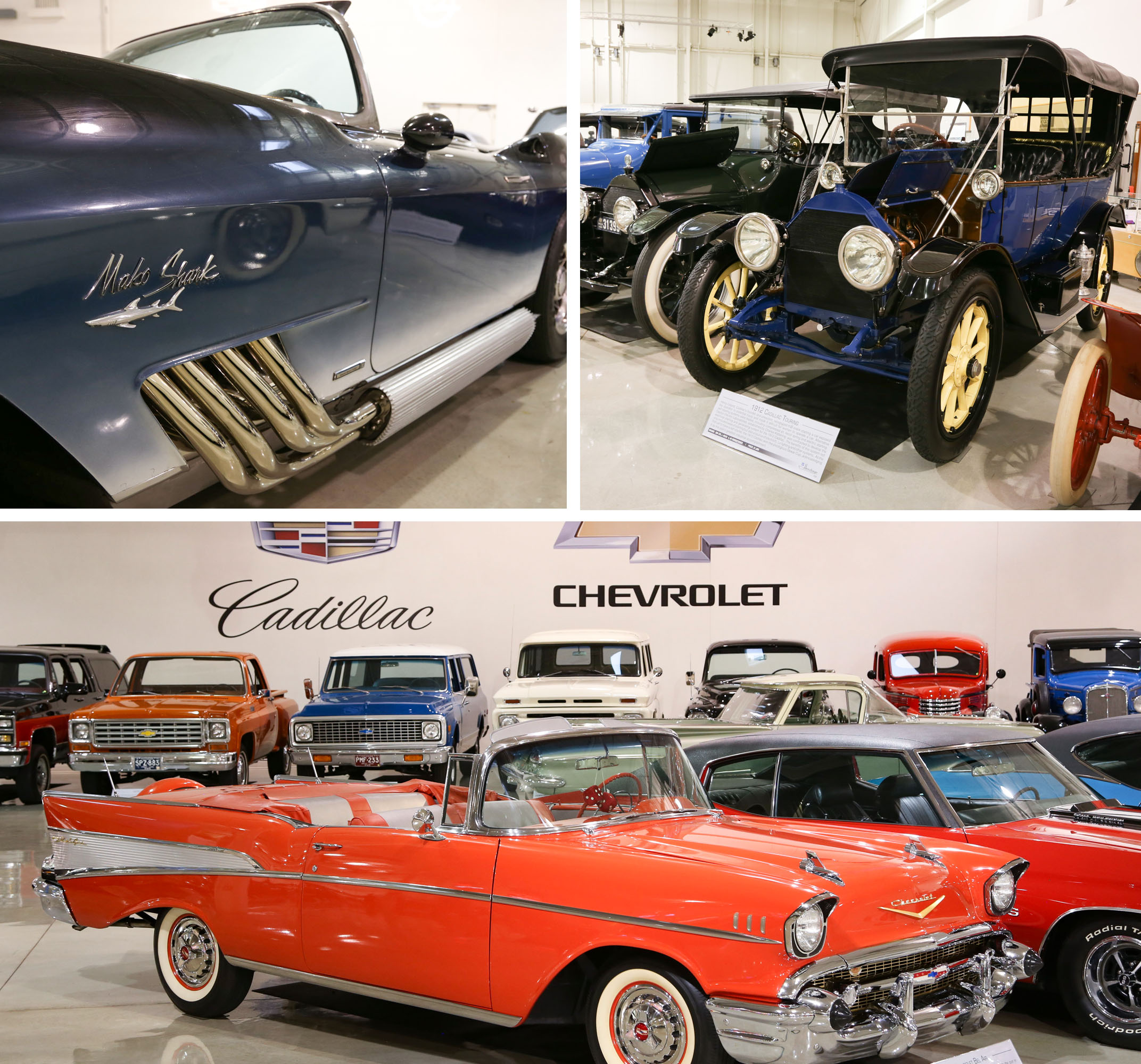 The collection is ever-changing, and new vehicles are constantly being obtained to represent GM's product story of the past century. About 150 vehicles are displayed at any one time, said GM spokesperson Kristen Sullivan.
Additionally, the GM Heritage Archive includes over 8 million photographic images, 250,000 video masters and motion picture films, 1.5 million digital media files and more than 1 million pieces of microfilm that are available to the public upon request.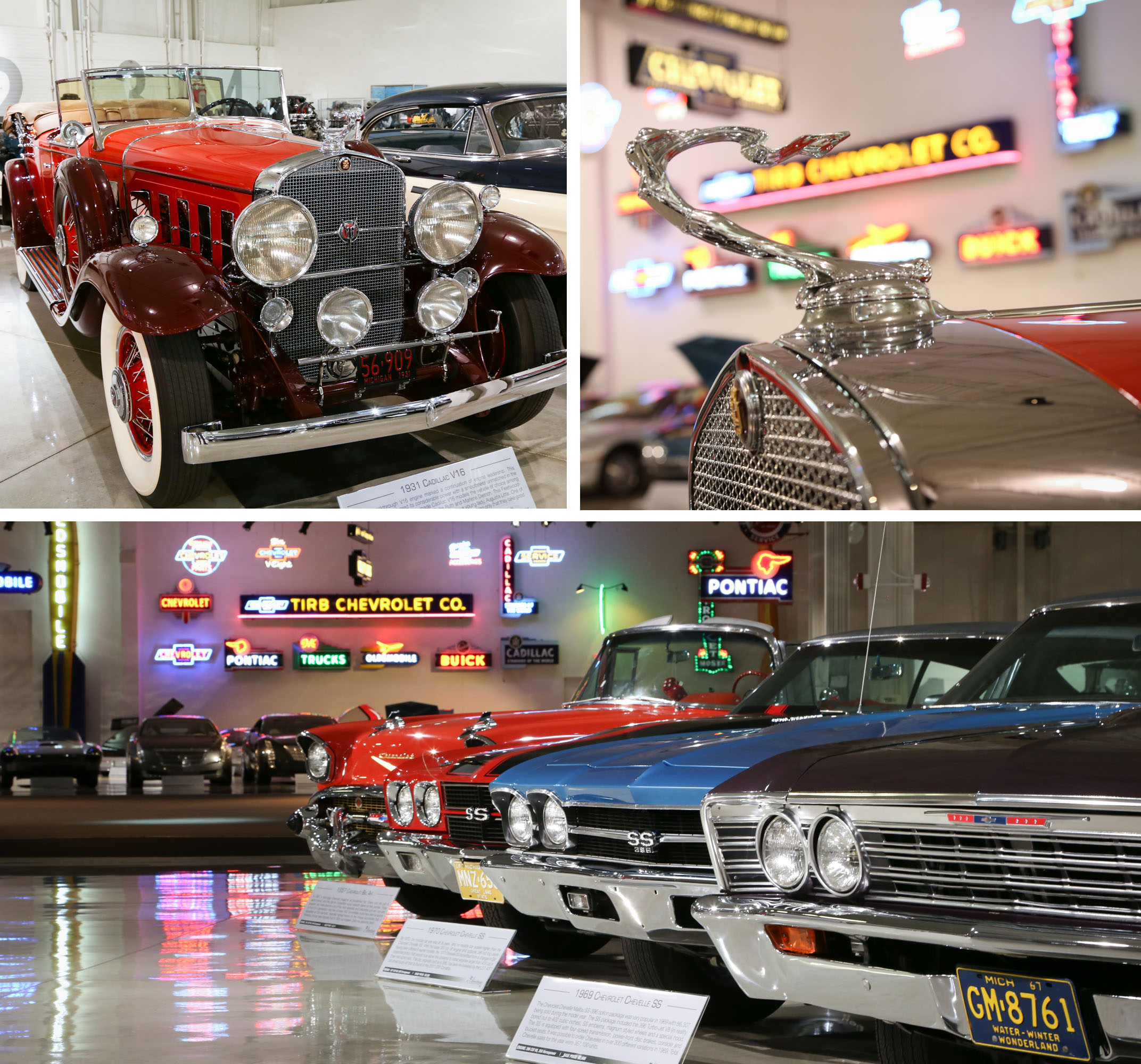 Heritage Center workers, who will transfer to Grand Blanc Township, track down and supply material for researchers.
The center also hosts internal and invitation-only GM events, Sullivan said.
A timeline for the relocation is not yet determined, nor are the nature of any renovations to the former Customer Care & Aftersales to accommodate the Heritage Center, Sullivan said.
'Bringing things back home'
The Grand Blanc Township facility became vacant in 2021, after GM notified Customer Care & Aftersales workers they were moving to the GM Tech Center in Warren. The Grand Blanc site was largely unused since 2020 due to COVID-19 restrictions.
The former CCA world headquarters facility provides a number of advantages over the current space, GM officials said. The facility has easy freeway access and is situated on 34 acres of land, partially surrounded by a wooded nature area with walking trails. The increased footprint of the space will provide the opportunity to expand programming with more vehicle and archive display areas. Eventually, the GM Heritage Center expects to resume hosting events in the space.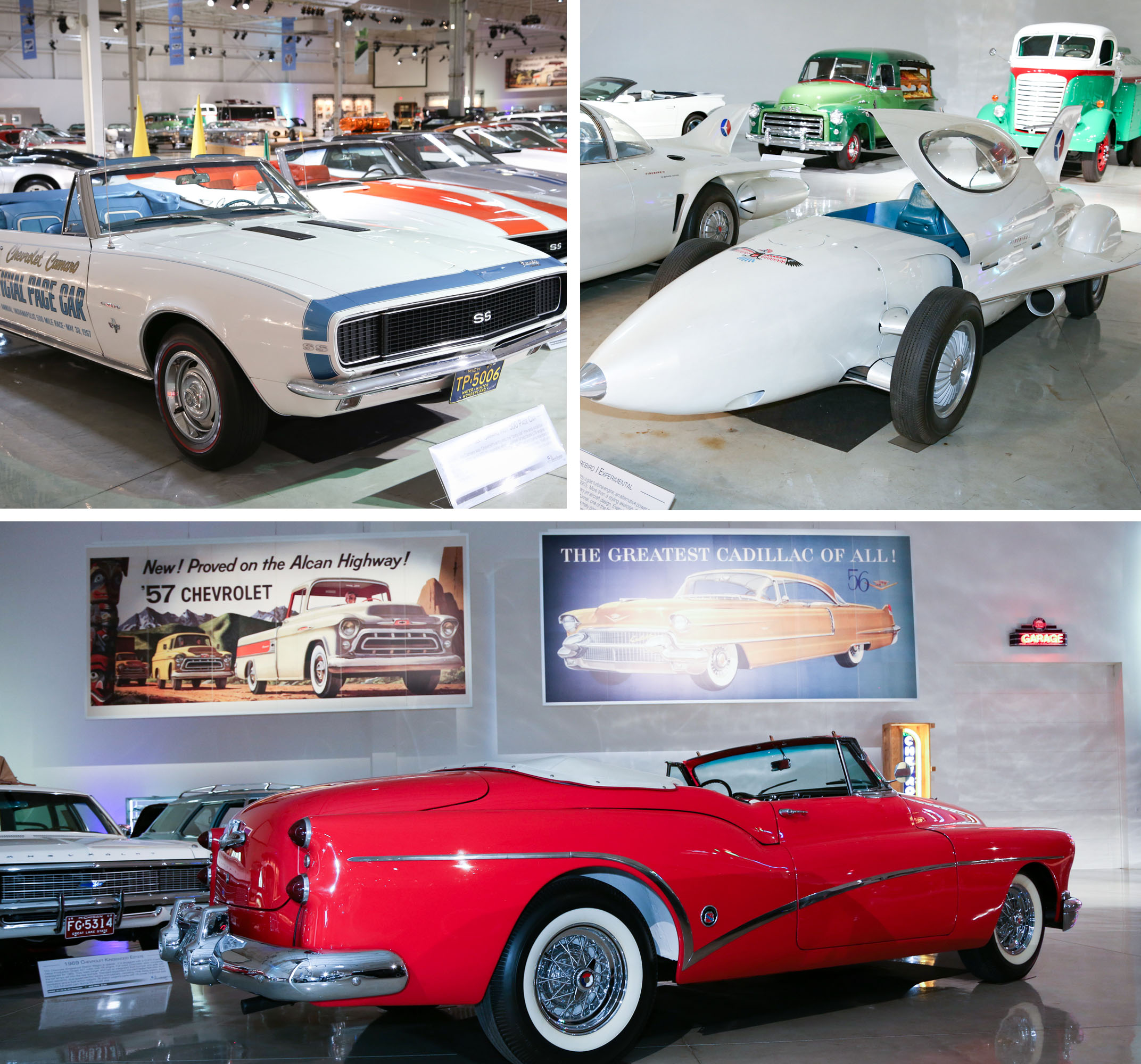 In the near term, the Heritage team will focus on maintaining its current offerings and operations in the new space, including assisting with research requests and hosting researchers on-site.
The relocation also helps concentrate facilities that are at least partially devoted to recognizing GM's history, including the restored Durant-Dort Factory One building at 303 W. Water St. in Flint.
The birthplace of General Motors in the historic Carriage Town neighborhood now houses an automotive archive, research center and event space.
The Sloan Museum of Discovery in the Flint Cultural Center also celebrates the city's automotive heritage with a collection of more than 100 vintage or noteworthy vehicles.
"It's all kind of bringing things back home for us," Sullivan said of the Heritage Center's relocation.