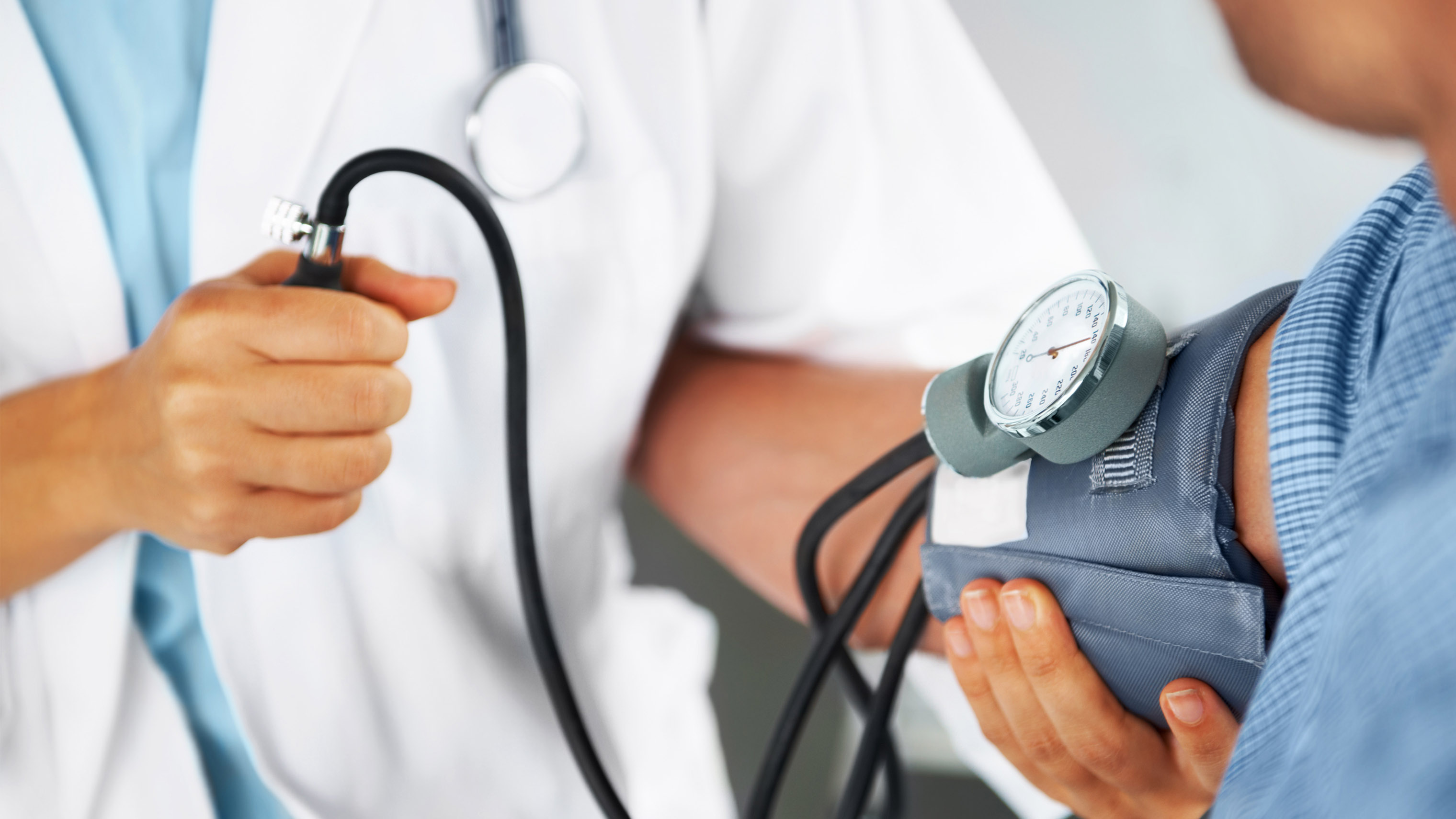 For more than 17 years, Genesee Health Plan (GHP) has helped deliver health care services to many employees of small businesses and entrepreneurs that have struggled to provide health insurance for their employees. With the Nov. 6 renewal of the Genesee County Health Care Services Millage – which funds the health care services provided by GHP – coverage for thousands of uninsured Genesee County residents will continue for another seven years.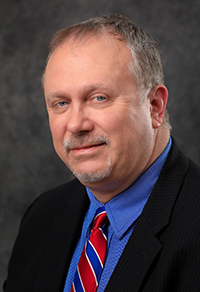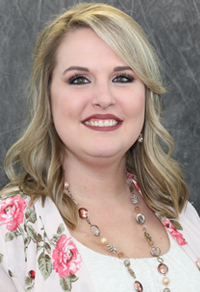 Without access to routine care, whether it be for dental or physical health, a person's productivity can suffer, putting a small business in a pinch. Moreover, an employee may miss work while continuing to experience medical problems, particularly if it's a chronic condition that is undiagnosed.
That's where GHP has made a difference. It has helped to make regular health care more accessible, which may also allow a physician to identify and treat a chronic condition before it worsens. In addition, GHP provides coverage for preventive services, such as cancer screenings and mammograms. Early detection and prevention are key to developing a plan for better health.
The nonprofit health plan was created in 2001 by business and health care leaders in Genesee County to provide basic, affordable coverage for hard-working people who work one, two or even three jobs but don't receive health insurance from their employer. We think of the health plan as "Our Plan for Better Health" because every resident, small business owner and entrepreneur has an ownership stake, making it a community plan for those who need it most.
How has GHP impacted the small business community?
• 25,000 individuals who were not offered health care coverage by their employer are able to get coverage through GHP
• Flint and Genesee communities benefit greatly from GHP because employees without employer-sponsored insurance can get covered by the plan, see their doctor regularly and receive routine care to help them live healthier lives both professionally and personally
Our community is also home to many seniors who have become the primary caregivers for their grandchildren. Because of this new responsibility in providing care, many seniors are subsequently returning to the workforce. To address this growing need, GHP developed a program geared specifically to provide assistance, support, advocacy and resources to family members who are raising the child or children of another family member.
There are also seniors in Genesee County who do not qualify for Medicare. For those seniors without Medicare or other health care coverage, GHP provides the coverage they need, including a dental program that is also available to veterans who do not have or qualify for other dental coverage.
Since the beginning of the health plan, GHP has provided care to more than 90,000 of your friends, family, neighbors and co-workers. That's one out of every five Genesee County community members that has been on the health plan at some point since 2001.
With the renewal of Health Care Services Millage this past November, we are delighted that we can continue to provide care to the community – 90,000 covered and counting.