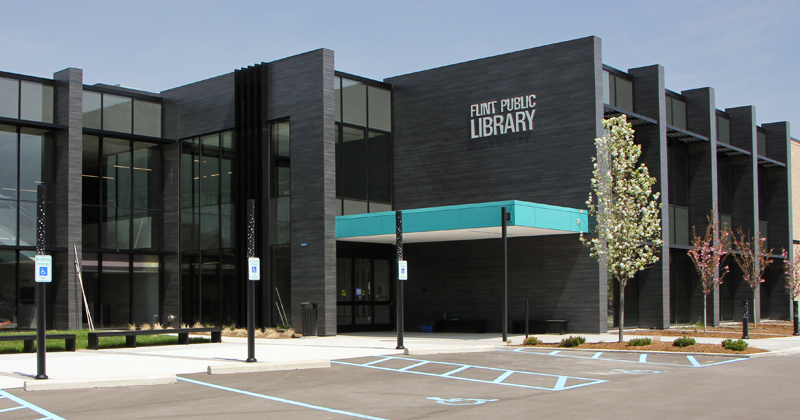 More than five years of planning, fundraising and hard work will culminate with the grand re-opening of Flint Public Library on May 19.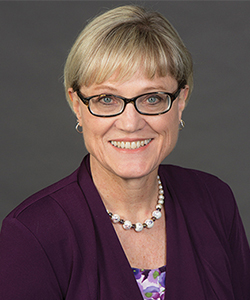 The Library Board voted in 2019 to undertake a $30 million renovation project. In November of that same year, the City of Flint voted Yes on a $12.6 million bond proposal to finance the Library renovation. With that show of support, Charles Stewart Mott Foundation, Community Foundation of Greater Flint, and Ruth Mott Foundation kicked off the fundraising with lead gifts.
Many people don't know this, but Flint Public Library is the only building on the Cultural Center Campus that is completely owned by the people of Flint. We are so grateful to the people who have committed to stewarding this community jewel through their property taxes as well as through philanthropy. Through generous donor support, we have raised the entire amount needed to supplement the bond funding. Now this beautiful, renovated Library can provide the public with the 21st century programs and services they will need for decades to come.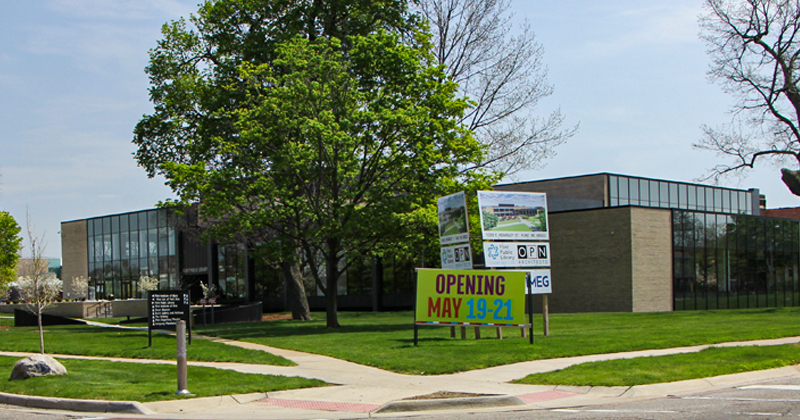 The renovation involved demolition of everything from the walls inward. The resulting space is bright, welcoming, adaptable, flexible and modern. It is a place for people who love reading conversation, community learning, playing, family time and technology. Significant changes include:
Doubling the size of the Children's Learning Center to incorporate a classroom/program room, expand creative play spaces and serve many more families
Adding two-thirds more space to Local History/Genealogy, in addition to a storage vault to safeguard the award-winning collection
Doubling the digital learning space and adding two tech-rich classrooms where both youth and adults can explore career-inspiring technologies
Growing from three to a total of 19 meeting spaces of various sizes for personal, educational and business use
Making the building more accessible for people with disabilities
Making an additional 16,000 square feet available to the public without changing the footprint of the building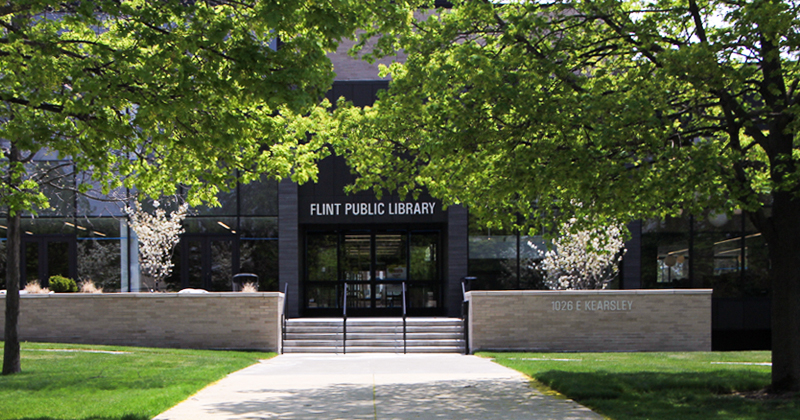 Flint Public Library is playing a lead role in Flint's migration to the digital age and the knowledge economy. The Library is an instrument of change, providing access to information in many different forms. We help people advance their learning and equip them to become confident users of the ever-evolving digital tools that are embedded in every aspect of living. Our renovated building will fully energize the important work happening here for people of all ages and all walks of life. It is the attractive, flexible and adaptable space the Library needs to engage more people in childhood literacy, digital learning, and community.
The grand re-opening weekend includes a day of community celebration on Saturday, May 21, with special events for all ages. We can't wait to welcome patrons back to their beautiful Library! We hope everyone in the community will take time to explore the space and renew their appreciation for this wonderful treasure.