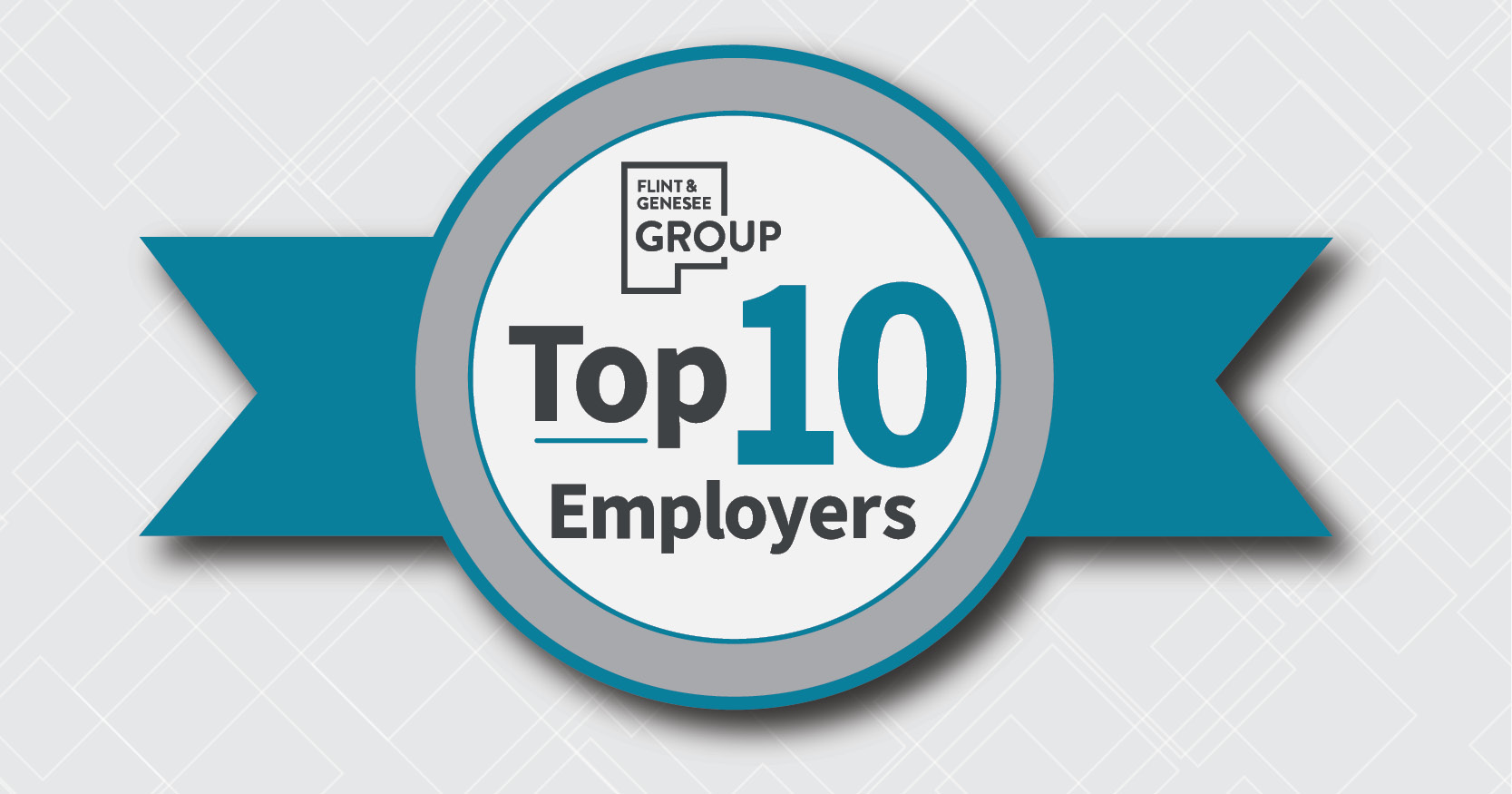 What makes a great place?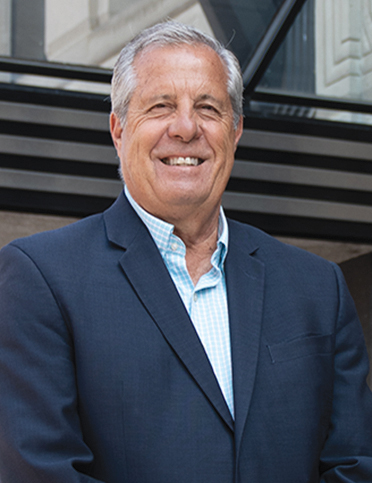 At the Flint & Genesee Group, we often say that the greatness of a place isn't measured by population density or geographic size, but rather by the opportunities provided for our residents and visitors alike.
Ultimately, we believe a great place is one where people can thrive.
This is why you hear so much from us about Forward Together, Genesee County's collaborative vision to become a top-five community in Michigan based on jobs, talent, livability, and equity by 2040. The Flint & Genesee Group's mission to maximize economic and community growth is reflective of our commitment to cultivate opportunities to thrive in Flint & Genesee. But while we stay focused on our vision for the future, it's also important to recognize and build on the successes of today.
Here in Flint & Genesee, there is a tradition of greatness in the way people come together to provide support and opportunities for one another. This is a community of helpers and connectors, of individuals and organizations that invest in what's possible. The debut list of Flint & Genesee's Top 10 Employers gives us the chance to highlight excellent examples of these efforts in action.
Flint & Genesee's Top 10 Employers is a new program of the Flint & Genesee Group. The volume and quality of the applications we received reinforced what we already knew – that Flint & Genesee is home to amazing workplaces. With offerings like tuition reimbursement, professional development and mentorship, flexible work solutions, and employee resource groups, Genesee County's employers are demonstrating support for their people while innovating toward the future of work. Efforts like these don't benefit these organizations alone. They also help position Flint & Genesee as a great place to live and work, which is key in the larger effort of attracting and retaining talent in this region.
As we celebrate Flint & Genesee's Top 10 Employers, the state of Michigan is also getting attention for being a top place to live and work. A recent study by workforce management company Softworks named Michigan as No. 1 in the country after considering metrics like wages, cost of living, housing prices, and "overall happiness."
Right here in Genesee County, it's exciting to see local employers contributing to this kind of distinction. Please join me in congratulating the first cohort of Flint & Genesee's Top 10 Employers, and let's thank them for all they do to make Flint & Genesee a great place to be.