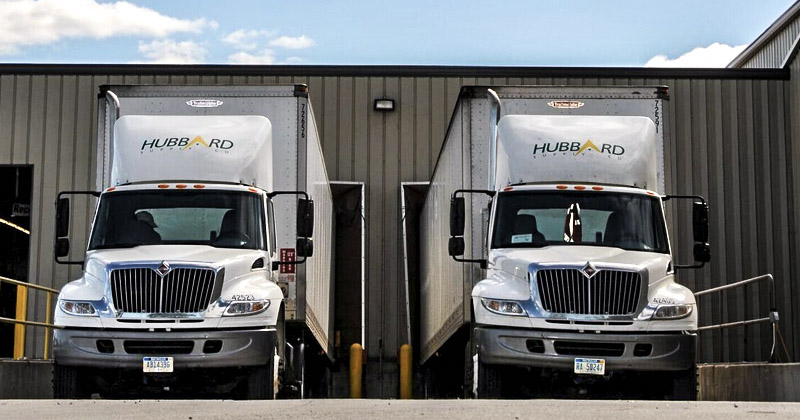 For decades, Hubbard Supply Co. has prided itself on serving as an integral cog in its widespread customer base's supply chain.
During the COVID-19 pandemic, with material and product shortages disrupting various industries, the Flint-based distributor of industrial MRO (maintenance, repair and operations) and safety supplies has taken on an even more important role.
"Today in the supply chain, where there are such critical challenges, our job is to make sure we do our best to keep customers supplied with the products to keep that core function moving forward," said Jeff Bigelow, Hubbard CEO.
COO Tim Brooks added: "We continue to be important to our customers for more and more reasons. The economy is starting to recover, and they depend on us more and more to keep them running and avoid outages and disruptions. The importance of what we do is far more clear.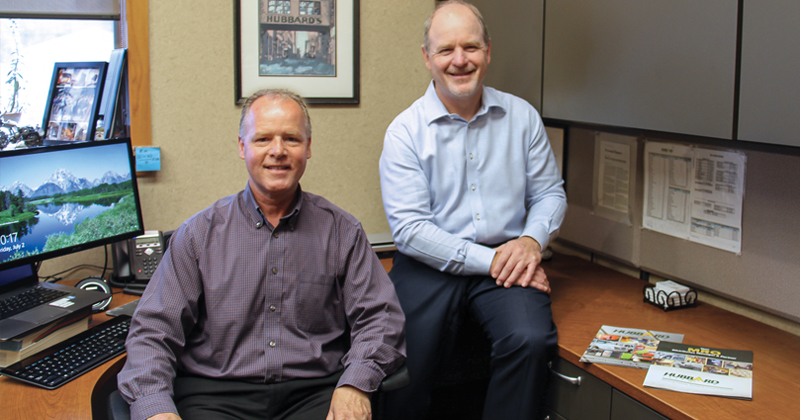 "We try to get ahead of it as early as we can," he continued. "In mid-2020 it was just a scramble, chasing your tail on behalf of customers, and now we're doing everything we can to stay ahead of it. It seems that every day some new challenge comes up."
Challenges have arisen both directly and indirectly from the pandemic, Bigelow said.
For example, disposable gloves and N95 face masks are longtime staple products for Hubbard, whose customers provide them to their workers for protection during manufacturing processes. Of course, at the outset of the pandemic, demand for the equipment soared to protect against the virus's spread.
"We had to be part of the team that was out there trying to create solutions and alternatives to those products to deploy them so we could keep essential manufacturing moving as well as allow the products that needed to go in other directions actually go in other directions," Bigelow said.
A shortage of abrasive products also has occurred in the pandemic's wake, this time because manufacturers are facing workforce shortages, he said. "The evolution of challenging items keeps going on," Bigelow said.
Bigelow and Brooks said they are proud of how Hubbard has risen to the supply chain disruptions.
"We try to let them know as far ahead as possible of challenges that are coming down the road," Brooks said. "Most days we do an excellent job, although sometimes we just can't help. But by and large, we've done a great job of partnering with our customers."
It's a function the company has filled for scores of decades.
It traces its roots to 1865, when it began as a retail hardware store. Later, it branched into supplying the area's nascent auto industry. Eventually, industrial supply became the company's core business and it moved out of retail.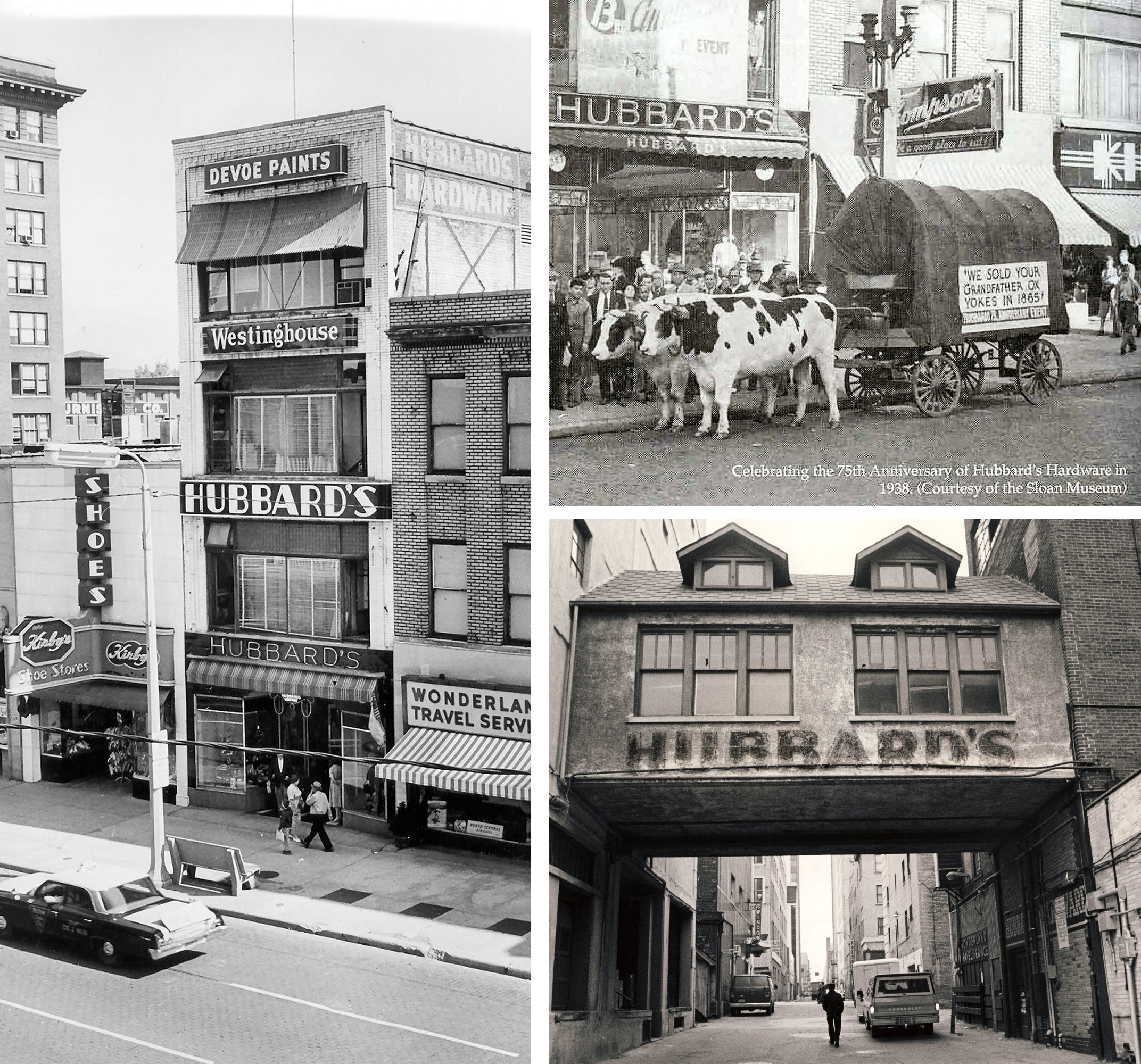 Today, it distributes the products of such major names as 3M and Kimberly-Clark to customers in a wide range of industries, including automotive, pharmaceutical and higher education.
Hubbard serves the Michigan, Ohio and northern Indiana markets from its Flint headquarters and satellite operations in Saginaw and Battle Creek. It employs 85 people, none of whom were laid off during the pandemic.
Bigelow and Brooks, who have each worked at the company for around 30 years after joining it straight out of college, have owned Hubbard since 2007.
Because it's not a retail operation that interacts with the general public, "to some degree we're invisible to the community," Brooks said.
"But what's new is that lately everyone knows what the supply chain is," he said. "We've always been a critical part of the supply chain, right here based out of Flint. What we do is we keep industry moving and we make industry efficient, and suddenly people are learning that there are critical parts of the supply chain all over the place that they didn't know about."
Both Bigelow and Brooks grew up locally, and the company's success is proof that you don't have to leave the area to build a career, Bigelow said. It's also the type of solid, if unheralded, operation that is critical to local economies, he said.
"For a company that for 155-plus years has been in business, it's exciting to be a leader and have the privilege of steering this ship in a positive direction and navigating a lot of turbulent waters," Bigelow said.