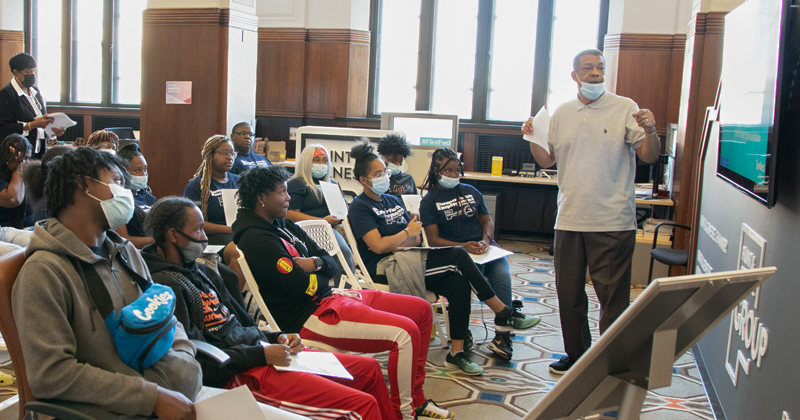 Preparing youth and adults to enter the workforce with work-readiness skills comes natural to Flint & Genesee Education & Talent, a division of Flint & Genesee Group. They provide talent development programs along the cradle to career continuum and reduce barriers to employment.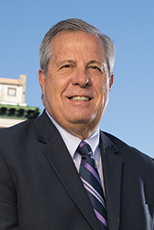 Our K-12 YouthQuest afterschool program takes a holistic approach to learning that helps to improve students' overall academic performance and builds employability skills such as teamwork, problem solving, critical thinking, and healthy decision-making. Students also learn about entrepreneurship and experience creating and operating their own businesses, allowing them to walk in a business owners' shoes.
Our TeenQuest/Summer Youth Initiative program prepares high school teens for the workplace and offers paid summer work experiences.
Following are a few examples of what we've heard directly from TeenQuest graduates who credit the program with teaching important skills that helped them successfully pursue and meet their employment goals.
Teshia Smith is a graduate of Flint Southwestern Classical Academy and Marygrove College, with a Bachelor of Fine Arts, and a concentration in graphic design. She has since built her own graphic design and branding business. Teshia says TeenQuest taught her "a strong work ethic and how to be a good communicator, which gave her a competitive advantage in college."
Kyleigh Moughler, a Grand Blanc high school student, is working toward her dream career in nursing. She's working as a medical records health information specialist at a local hospital while attending school. Kyleigh credits TeenQuest with "giving her the tools to be successful in her endeavors."
Jewel Langston, a graduate of Carman-Ainsworth high school, went on to earn an Associate's degree from Mott Community College and a Bachelor of Science degree in business management from Wayne State University. She secured a position with Rock Connections and later moved on to partner company StockX. Jewel says the summer TeenQuest jobs "helped her learn how to work with different types of people, increased her communications skills and taught her business etiquette." She also credits the program for teaching best practices in interviewing for jobs.
The most recent program in our organization's portfolio of workforce preparation programs is Flint Promise, a "last dollar" scholarship that makes a college degree a reality for students who live in the city of Flint and graduate from a Flint high school for little to no cost. Our higher education partners are Kettering University, Mott Community College and University of Michigan-Flint.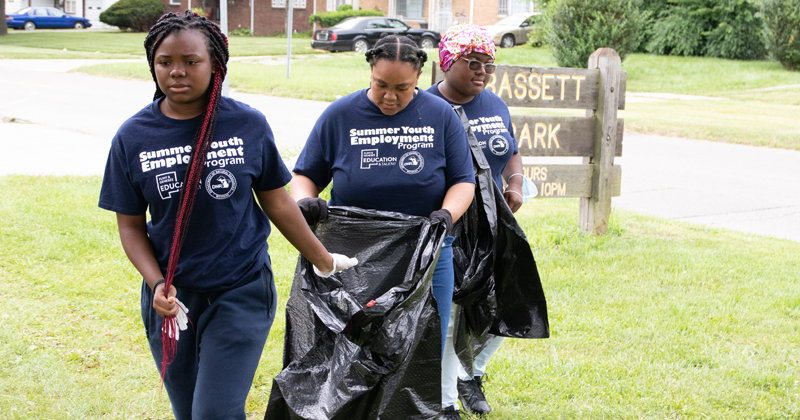 In May, three students graduated from the first cohort, including Briana Scott, who earned a Bachelor of Science in molecular biology from the University of Michigan-Flint. Briana says that with the elimination of all financial barriers for undergrad, she can focus freely on studying/preparing for the Medical College Admission Test.
There's also Career Edge, a series of workshops that are designed to give adults, 18 and older, the skills needed to succeed at finding and keeping a job. Participants may be new to the job market, returning to the job market or simply having trouble connecting to the job market.
Attracting and retaining talent remains a top priority of employers. As such, we are laser-focused on growing the talent pipeline through our workforce readiness programs to ensure that businesses have the skilled workers they need now and in the future. The more I observe some of these programs and the impact they are having, the more excited I get about the opportunities ahead for all participants.