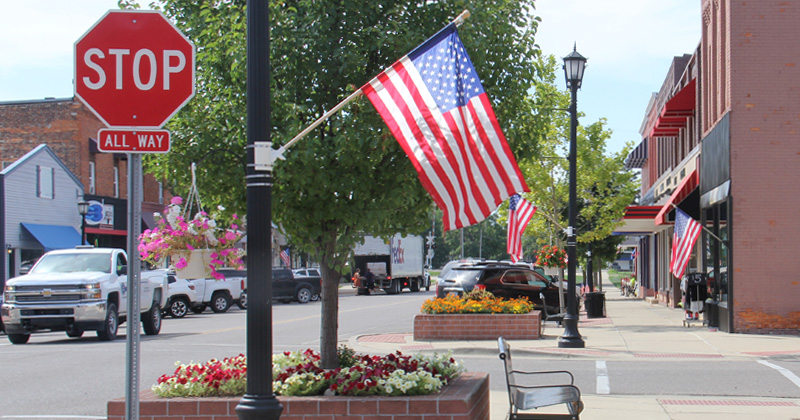 What an exciting time to be in a transitioning community. As the past decades have shifted the look of our downtowns and communities, leaders are focused on rebuilding their communities, sparking growth and creating a plan to keep the younger population local. Central to this transition is the role of small business.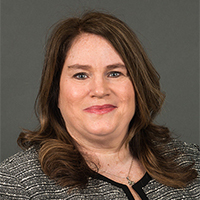 Small business is the heart and soul of any community, but in a place like Flint & Genesee, it is the essence and basis of transformation. Every transitioning community wants a thriving downtown, a flourishing charitable residential population, and a blossoming and vibrant culture which blend to create a successful community. However, that community is dependent on the small businesses to support it, to provide goods and services, to provide jobs, and to support the needs of the community with philanthropy, tax support and innovation.
Flint & Genesee is very well-positioned with the necessary support to assist the small business community and provide a healthy ecosystem to forge through the transitional challenges. That's because the population is resilient, innovative and determined to create this prosperous environment.
Moreover, small business owners have stepped into the vacuum that was created by the departure or downsizing of the historical large businesses. The neighborhood market, coffee shop, automobile shop and café are essential to the long-term success to recreate the abundant prosperity. The overall health of a community is fostered by the small businesses that are vested here, block-by-block and neighborhood-to-neighborhood. Indeed, they are the foundation for change and nurture a collective power necessary to revive our thriving economy.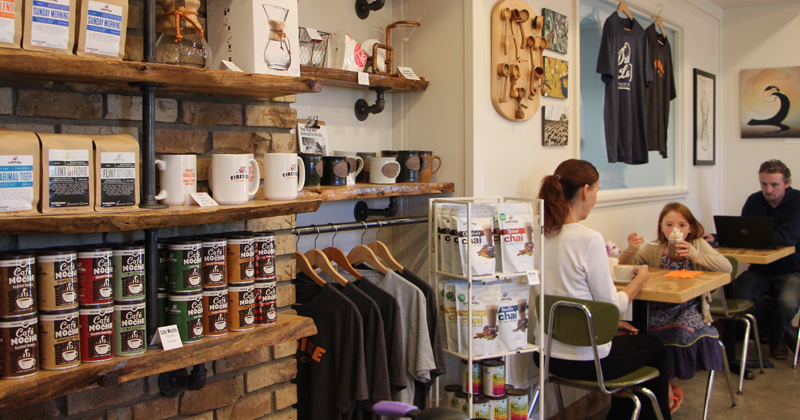 As a community, small business success is in our DNA. Consider our history. Flint began in 1819 as a fur trading community, expanded to lumber and eventually automotive. Each of these industries were comprised of small businesses that would eventually go on to have a huge economic impact on the community. People flocked to the area for jobs, economic security and affordable housing. This, in turn, spurred the growth of other small businesses, which further grew the tax base, expanded cultural opportunities, created diversity in the population, attracted colleges and universities, and launched incredible community charitable giving.
The same holds true today as small businesses launch, innovate and grow in the community.
It takes incredible courage, financial risk, long hours focused on success, hours away from family and determination to start a small business. These business owners do so to because they passionate. This passion is for their product or service, yes, but it is also for their community. By investing in their businesses, they know they can change their own lives, improve their neighborhoods and contribute for a more prosperous community.
As you walk through the neighborhood, think about these entrepreneurs and the sacrifices made on behalf of themselves and the community at-large. They are the future of Flint & Genesee and, by their very existence, are making the community stronger. They provide local jobs, tax revenue and charitable contributions, and are cementing the diverse and vibrant culture to create a thriving community where people want to stay, live and play.
So, support your local businesses and watch how they help our community. By supporting them, you too are resurrecting the economic vibrancy of the community in which you live.