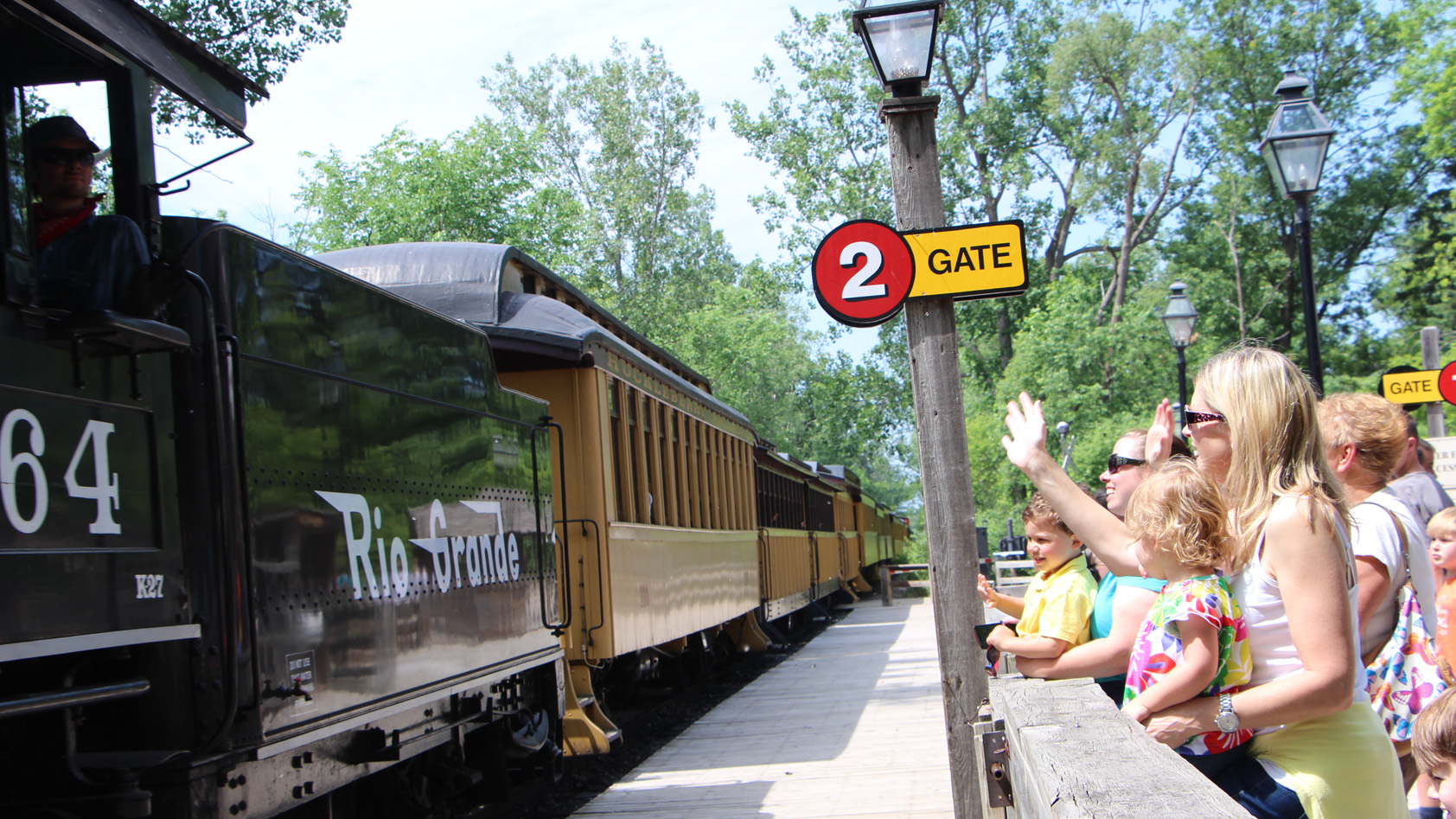 The Pure Michigan campaign is perhaps best known for its beautiful imagery and the voice of Tim Allen reminding us that 25,000 mornings, give or take, is all we humans get – so spend some of them here in Michigan.
The emotions those ads evoke are key to getting new leisure travelers to consider Michigan as they plan vacations and getaways. The reason why we do it comes down to jobs and the economy. Visitor spending in Michigan in 2016 reached $23.7 billion, which supported 337,490 jobs in the state, according to a report by Tourism Economics. This includes nearly 5,500 jobs in Genesee County in 2016. That same year, a study by Longwoods International found the Pure Michigan campaign was responsible for $1.5 billion in leisure travel spending in the state by out-of-state travelers. It is why tourism continues to be one of the most significant industries in the state.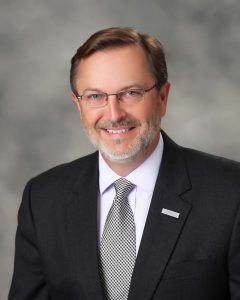 Michigan's incredible diversity is one of our greatest assets – whether it is seasonal, with four distinct travel seasons, or geographic with nature's great escapes and unique urban getaways both in abundance. This means that every corner of the state benefits from tourism.
Genesee County is a perfect example, with the state's largest county park system, and a dynamic downtown in Flint that offers an abundance of cultural, entertainment and culinary experiences. And in the midst of great challenges, people are discovering Flint as a leisure travel destination. Visitor spending from 2015 to 2016 in Genesee County increased 3.3 percent to more than $454 million and has increased every year since 2012.
When you take a closer look, it really is no wonder why. When we talk about Pure Michigan, we often talk about the pillars of natural beauty, unique destinations and authenticity. Anyone who has taken a stroll through For-Mar Nature Preserve & Arboretum or ridden through the landscape on the Huckleberry Railroad knows the region has terrific natural environments. The Flint Cultural Center is truly a gem of our entire state – there is nowhere people can experience such a broad array of cultural assets on one campus. And anyone who has met the people of Flint and the surrounding communities has experienced the warm welcome the region offers to visitors.
At our recent statewide tourism industry conference, I made a point to encourage people who have not been to Flint recently to come see for themselves the exciting things happening there. And it's not just leisure travel – projects like the $37 million Capitol Theatre renovation, the Flint Farmers' Market and the Mott Community College Culinary Arts Institute moving into the former Woolworth Building (and scheduled to open this fall) do double duty as places that offer authentic experiences to visitors while enriching the overall community year-round. It is also the perfect example of how travel intersects with community and economic development, both at the state level at the Michigan Economic Development Corp. and with our local partners.
We are excited about the future of the Pure Michigan campaign, and the role Flint & Genesee can play in our efforts to make our state a premier place to live, work and play.