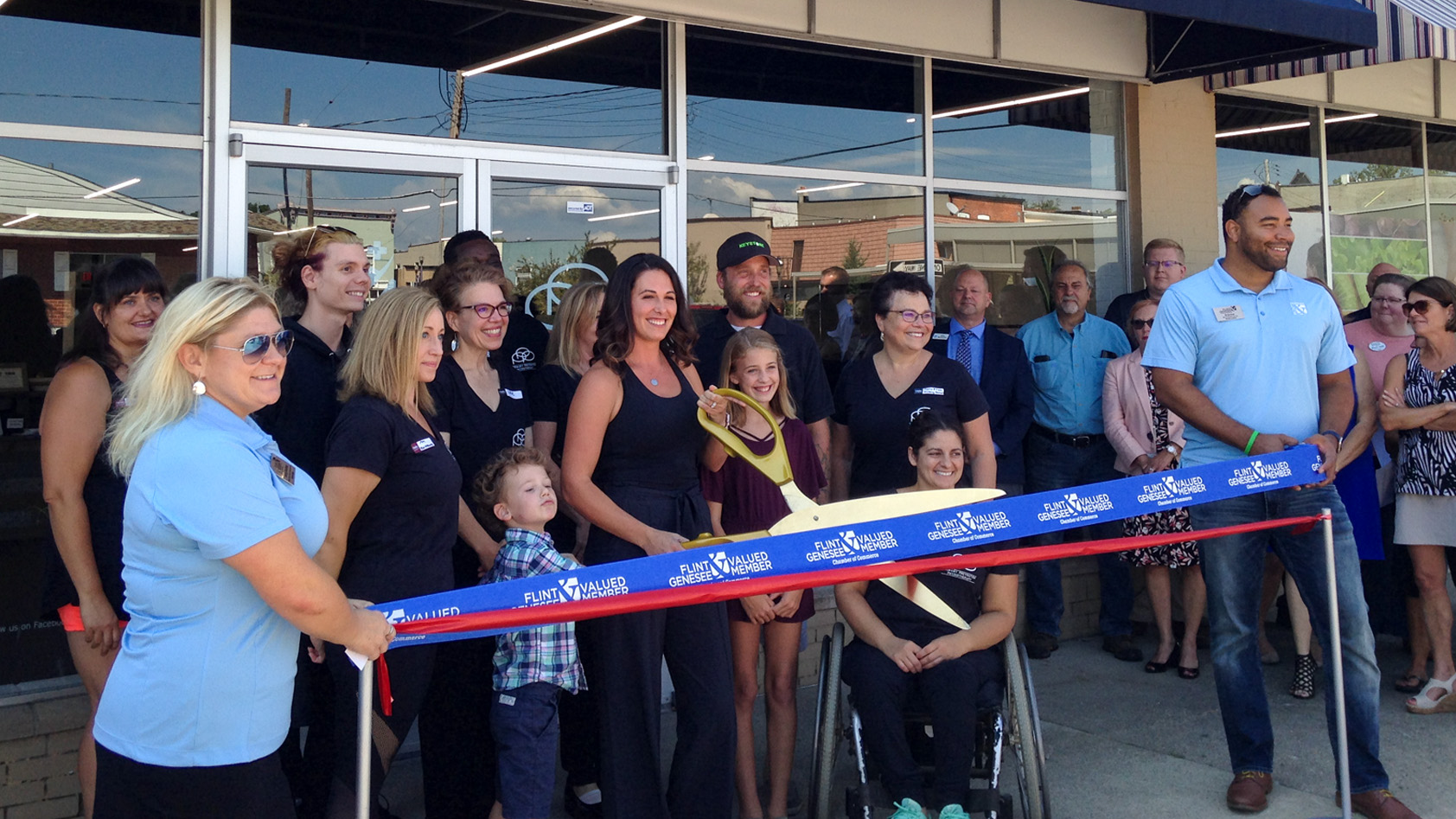 Congratulations to our members on the move featuring FGCC members' grand openings, promotions, new hires, recognition and milestones
(Featured) Primary Prevention Physiotherapy, 209 S. Cherry St, Flushing, on Sept. 5. PPP helps people affected by injury, illness or disability through movement and exercise, manual therapy, education and advice.
Ribbon cuttings
---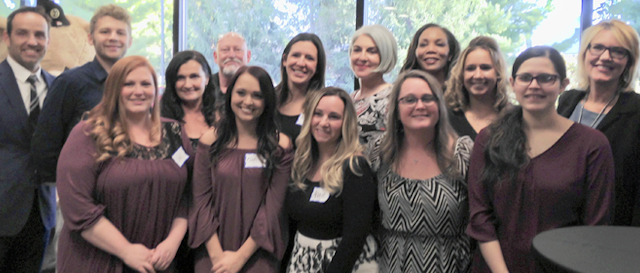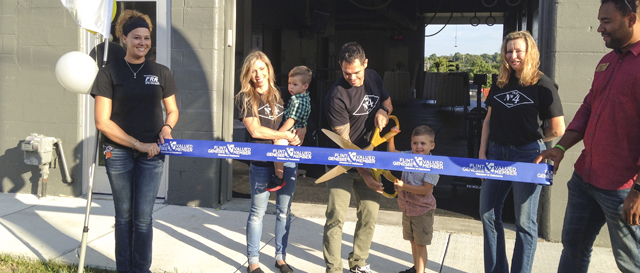 Promotions, New Hires and Recognition
---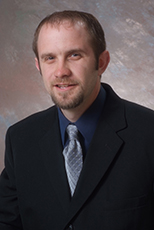 The Flint Cultural Center Corp. institutions have tapped Eric Lieske to become the founding chief executive officer of the Flint Cultural Center Academy, effective Jan. 1. Lieske currently serves as superintendent of Davison Community Schools and will remain in that position until his resignation takes effect on Dec. 31.  During 22 years of service to the Davison school district, Lieske has excelled at every level of leadership – classroom, building and district. Expected to open for the 2019-20 school year, the Flint Cultural Center Academy will offer students a unique educational experience that features daily activities and programs at the Cultural Center institutions.
ROWE Professional Services Co. promoted Justin A. Rhein, PS, from project surveyor to project manager. Rhein works in ROWE's Lapeer office where he oversees survey projects, conducts quality assurance/quality control reviews and performs a wide variety of survey-related tasks. He has a B.S. in surveying engineering from Michigan Technological University and joined ROWE in 2007.
PNC Bank, N.A. has named Rocco Rucinski managing director for Wealth Management in Mid-Michigan. Rucinski oversees a team of wealth management professionals dedicated to helping high-net-worth clients achieve their financial goals. He has more than 11 years of wealth management experience, most recently as business development officer for Tri-Star Trust Bank in Lansing.
Ascension Genesys Hospital welcomes breast surgeon, Linda Dubay, MD, to the cancer care team. Dr. Dubay is a board certified general surgeon with more than 25 years of experience, specializing in breast cancer, breast health and high-risk screenings. She works closely with the Oncology Nurse Navigator to help patients understand their diagnosis, treatment plan and available resources needed throughout the cancer journey.
Michigan Certified Development Corp. has promoted Eric Kehler to vice president, 504 Lending. Kehler will lead the MCDC sales team, using his expertise and experience in developing territories. He will play a key role in driving the overall marketing strategy for the organization with the goal of expanding the influence of MCDC with small businesses statewide. Kehler will continue to service his mid-Michigan territory where he has excelled the last 14 years.
Spud Software welcomed three new team members: Meg Allen, sales consultant; Tyler Sasek, project manager; and David Marchbanks, software developer. Allen was formerly with Sun Microsystems and Oracle as director of Global Sales and Channels in the United Kingdom, Portugal and Dallas. Sasek was formerly with Diplomat Pharmacy, doing enterprise-wide project management. Marchbanks is a self-made developer with years of experience in his respective field. He worked his way up from computer repair to software developer at various software companies.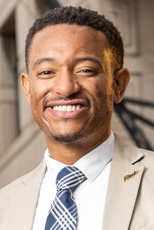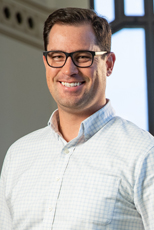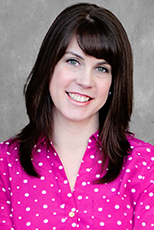 Adrian Walker is the new director of Community and Government Affairs at the Flint & Genesee Chamber, reporting to CEO Tim Herman. He has day-to-day responsibility for working with business, federal, state and local government, and local community representatives, and leads staff support for the Chamber's Public Policy Committee. He is formerly the senior manager for government affairs and corporate relations at Diplomat Pharmacy.
Gov. Rick Snyder appointed Tyler Rossmaessler to the Michigan Council on Arts and Cultural Affairs. Part of the Michigan Economic Development Corp., the 15-member council helps create an environment of artistic, creative and cultural activity to support Michigan's quality of life and economic vitality. Rossmaessler is the director of Economic Development at the Flint & Genesee Chamber.
Alaina Wiens is the new director of the Flint & Genesee Convention and Visitors Bureau (CVB), based at the Flint & Genesee Chamber. She joined the Chamber in 2015 as the marketing director. Wiens now leads the CVB as well as the Chamber's marketing team.
.
---
Business News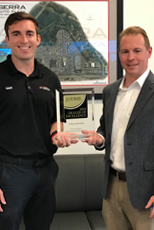 Al Serra Chevrolet and Al Serra Subaru of Grand Blanc have been certified in the J.D. Power 2018 Dealer of Excellence ProgramSM, which recognizes a select number of vehicle dealerships throughout the United States that provide exceptional customer service. "These certifications set us apart, especially coming from such an authority as J.D. Power," said Matt Serra, Executive Manager at the Al Serra Auto Plaza. "Every member of our Al Serra team shares the singular passion of making our customers' sales and service experiences the best they can be. As a result, every member of our team has played an important part in this incredible achievement."
The Mass Transportation Authority is expanding its footprint in the Flint community with the purchase of the former Baker College Center for Transportation Technology. MTA has acquired the property at 1717 S. Dort Hwy. where it will, among other things, house the Rides to Wellness program that uses cars, vans, and mini-buses to offer transportation to medical appointments. MTA hopes to add another 30 vehicles to the program's 50-vehicle fleet this year with federal funding and grow to between 120-150 vehicles in 2019, serving up to 2,000 passengers a day by fall 2020.
McLaren Flint, the 378-bed tertiary health care facility serving all of Genesee County, was named one of Michigan's top hospitals by U.S. News & World Report. McLaren Flint was the only hospital in Genesee County to be included on the comprehensive annual list. The list also announced three common adult conditions and procedures in which the hospital was "High Performing" – chronic obstructive pulmonary disease (COPD), heart failure and knee replacement. "We have always been proud and confident in the care our staff provides to our patients during every level of their stay, and our inclusion on the U.S. News & World Report list adds validation to that," said CEO Chad Grant. "Our goal has been – and will always be – to provide each patient with effective treatment in a safe and compassionate environment. The recognition of those efforts is something shared among our entire staff."
In 2018, the McLaren Imaging Center became the first center in the mid-Michigan to earn designation as a Breast Imaging Center of Excellence by the American College of Radiology (ACR). In awarding the Center of Excellence designation, the ACR recognizes breast imaging centers that have earned accreditation in all of the College's voluntary, breast-imaging accreditation programs and modules, in addition to the mandatory Mammography Accreditation Program.
Kettering University is ranked 16th nationally among non-Ph.D. granting engineering universities and fifth nationally among Mechanical Engineering programs, according to the 2019 U.S. News and World Report 'Best Colleges' edition. The U.S. News rankings formula uses measures including academic reputation, strength of entering freshman profile, and freshman retention to calculate its rankings. Kettering continues to earn recognition on the magazine's select list of outstanding Internship/Co-op Programs.
The University of Michigan-Flint is beginning construction on its new 65,000-square-foot expansion to the William R. Murchie Science Building after more than two years of planning. UM-Flint officials on Oct. 11 hosted a groundbreaking ceremony to commemorate this milestone with members of the university, community and elected officials in attendance. "This transformative project is another example of UM-Flint responding to the vision set forth by founders including Charles Stewart Mott to be the driving force for academic excellence, leadership, and service in Flint and the region," said Chancellor Susan E. Borrego.