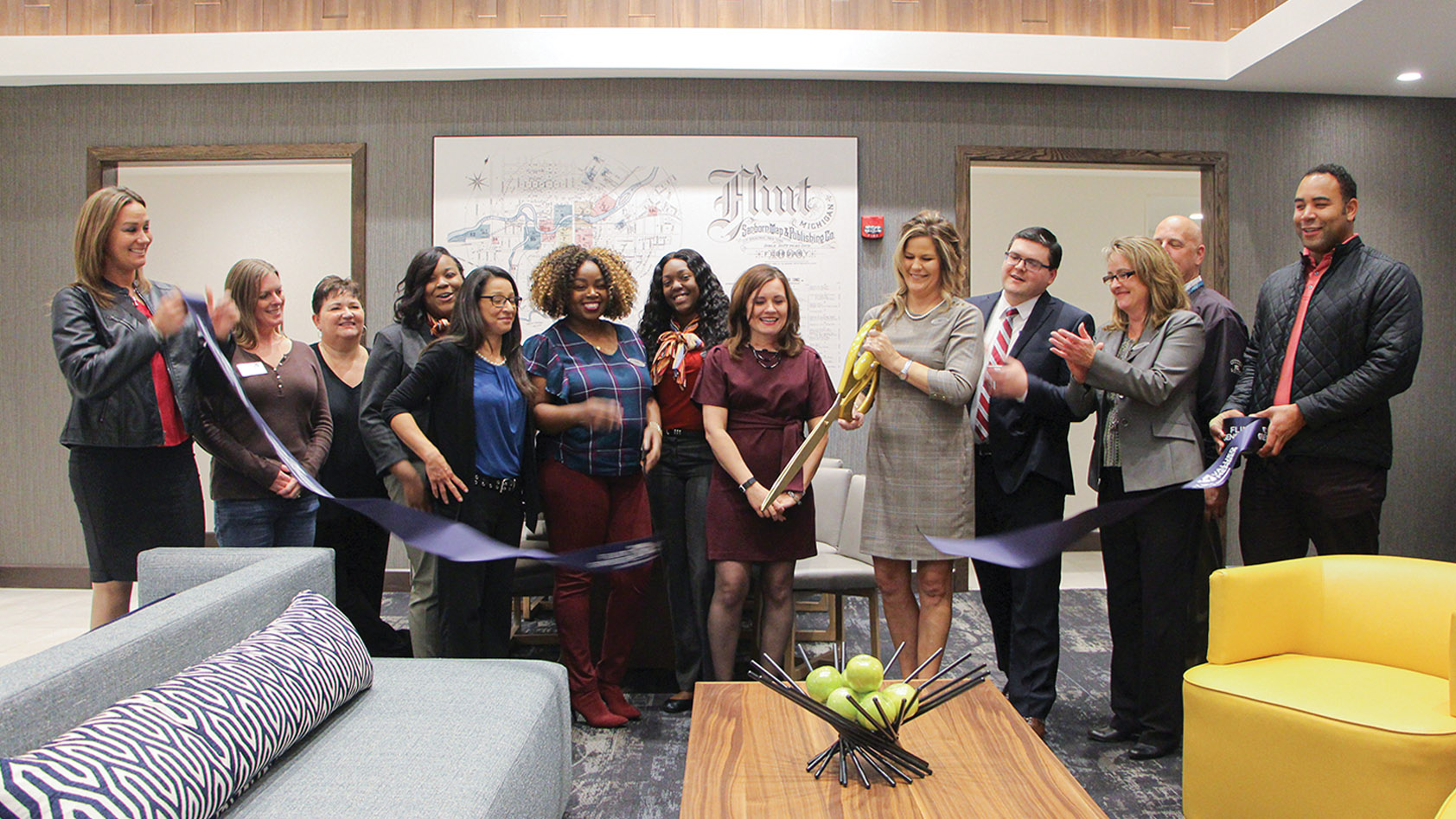 Congratulations to our members on the move featuring FGCC members' grand openings, promotions, new hires, recognition and milestones
(Featured) Hyatt Place Flint/Grand Blanc Hotel, 5481 Hill-23 Drive in Mundy Township, on Oct. 30.
Member News
---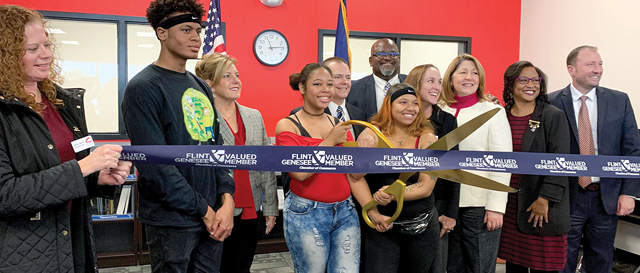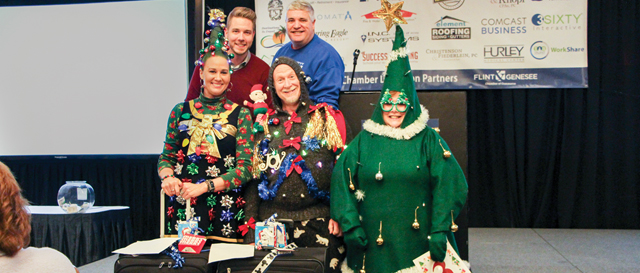 Promotions, New Hires and Recognition
---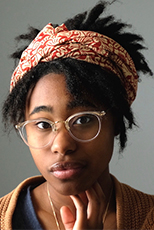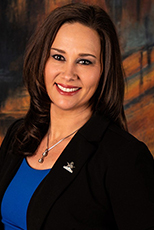 Peckham, Inc.'s Board of Directors has named Jo Sinha as president and chief executive officer, effective Feb. 1, 2020. Sinha, who is currently Peckham's chief operating officer, will replace longtime CEO Mitch Tomlinson after he retires in January. Sinha has been with Peckham for more than two decades serving in a variety of leadership roles within the company, including project and grants manager, and corporate vice president. Under her leadership, Peckham has achieved significant growth and achievement across its line of businesses and federal contracts.
The United Soccer League (USL) League Two named the Flint City Bucks' Dan Duggan and Costa Papista the 2019 Co-Executives of the Year. The award is presented to the top executive or executives of a League Two club who go above and beyond in their commitment to improving their team both on and off the field over the course of a season. The award was presented in December at the USL Winter Summit. "In the Bucks' first season in Flint, Dan and Costa were instrumental not only in putting together a title-winning team, but in creating an instant, strong connection between the club and the city," said USL League Two Vice President Joel Nash.
The State Bank named Moteez Wilson as the company's assistant vice president, CRA relationship officer. Wilson is responsible for managing and expanding the bank's CRA commitment to Genesee, Livingston, Oakland and Saginaw counties. She has worked in consumer lending, business banking, branch management and relationship-building. She began her career in banking over 20 years ago as a branch manager and cultivated her talents as a salesperson, coach and trainer.
Sally Shaheen-Joseph is the 2019 Sybyl Award recipient. Established and presented by the Hurley Foundation, the award was created in memory of community advocate and tireless volunteer Sybyl Atwood, who dedicated her life to helping others in and around the city of Flint. The award honors those who are actively following in her footsteps. Shaheen-Joseph's career spans five decades and encompasses both city and county government, extensive community service in addition to raising a family and practicing law for more than 30 years.
Alexandria Brown is the new managing editor of Flintside, an online news magazine about the Flint region. A Flint native, Brown replaced Marjory Raymer, who left to become director of communications for Flint Mayor Sheldon Neeley.
Flint Mayor Sheldon Neely appointed the following individuals to key positions in his administration: Clyde Edwards, city administrator; Brian Larkin, chief of staff; Ray Barton, fire chief; Phil Hart, interim police chief; Tyree Walker, interim head of human resources; Eric Scorsone, interim director of the finance department; John Daly, director of transportation infrastructure; Marjory Raymer, director of communications.
Flint School of Performing Arts Director Davin Pierson Torre received the esteemed Milestone Award from the National Guild for Community Arts Education. She is the only arts educator in Michigan – and one of only seven in the United States – to receive the award. Torre accepted the award in October at the Guild's Conference for Community Arts Education in Austin, Texas. Milestone Award recipients must have more than 20 years of demonstrated commitment to supporting and advancing community arts education. Torre is in her 31st season as conductor of the Flint Youth Symphony Orchestra.
Back to the Bricks, Inc. on Jan. 2 hired Amber Taylor as its first executive director. Board chairman Steve Hobson said the organization's growth over the past 15 years made it necessary to hire a director to manage operations while continuing to expand its activities. Taylor previously handled marketing and communications for E&L Construction Group.
Siwek Construction announced the following promotions: Mike Siwek has been promoted to chief operating officer from vice president of business development; Bryce Moe has been promoted to president from chief operating officer; Tom Siwek from project manager to senior project manager.
Business News
The Ferris Wheel on Nov. 12 received the 2019 Community Impact Award from the Michigan Venture Capital Association (MVCA), the trade association for the venture capital and angel community in Michigan. The award – presented at the MVCA's Annual Awards Dinner at the Henry Ford Museum in Dearborn – recognizes organizations, events or individuals that create the meaningful, effective connections necessary to build state's entrepreneurial economy. The Ferris Wheel is a Flint-based hub for entrepreneurs and innovators who seek a modern and collaborative office environment. The hub is designed to promote the exchange of information, ideas and resources within an accessible and high-energy workspace. Ferris Wheel also engages in grassroots outreach efforts to promote entrepreneurial education in the community.
Genesee Health Plan (GHP), Consumers Energy, Ascension Genesys and Huntington Bank today launched emPOWER Genesee, a new program to help Genesee County residents and families connect with utility assistance and resources, financial assistance, health care resources and enrollment, and additional community resources while they pay their utility bills. Through emPOWER Genesee, a Community Navigator who helps connect people with community resources, is placed at the Consumers Energy Flint Payment Center at 3201 E. Court St. in Flint, where approximately 10,000 people pay their utility bills each month. The Community Navigator is available Monday through Friday from 9 a.m. to 5 p.m.
The MotorCities National Heritage Area Partnership on Oct. 30 honored Flint's Back to the Bricks with its award for Heritage Tourism, part of the sixth-annual Awards of Excellence during Michigan Auto Heritage Day ceremonies at the Capitol Rotunda in Lansing. Back to the Bricks is an annual Flint event that paved the road for other organizations to turn toward the city of Flint to host their events downtown.
After more than two-thirds of Flint voters said yes to funding a Flint Public Library renovation, three local foundations announced financial support for the upcoming project. The Charles Stewart Mott Foundation, Ruth Mott Foundation and Community Foundation of Greater Flint together are committing more than $16 million to the project, set to begin in May 2020. The Charles Stewart Mott Foundation, which made an initial grant of $1.2 million in August, now will grant an additional $13.8 million. The Ruth Mott Foundation will grant $1 million, and the Community Foundation of Greater Flint will grant $50,000. On Nov. 5, 68 percent of Flint voters approved a $12.6 million bond that will help to fund renovations. The library will move to a temporary location during construction and is slated to reopen by August 2021.
Dort Federal Credit Union has changed its name to Dort Financial Credit Union. The name change, which took effect Jan. 1, is a result of the credit union being granted a conversion from a federally chartered credit union to a state charted credit union. Membership for Dort Financial is now open to anyone who lives, works, worships, or attends school in Michigan. Members will notice few changes other than the name and signage at Dort Financial locations. Member's account numbers, checks and credit cards will not change.
Tournament officials announced on Nov. 22 that the second playing of The Ally Challenge presented by McLaren at Warwick Hills Golf & Country Club raised $1,524,787 for charitable organizations in southeastern Michigan and beyond. The 2019 amount sets a new giving record for the tournament, surpassing the $1 million mark for the first time in the event's brief history. Since its inception in 2018, The Ally Challenge has donated a total of nearly $2.4 million in support of local charities in the greater Flint area and beyond. The total includes $200,000 for each of the tournament's primary beneficiaries, Genesee County Habitat for Humanity and United Way of Genesee County.