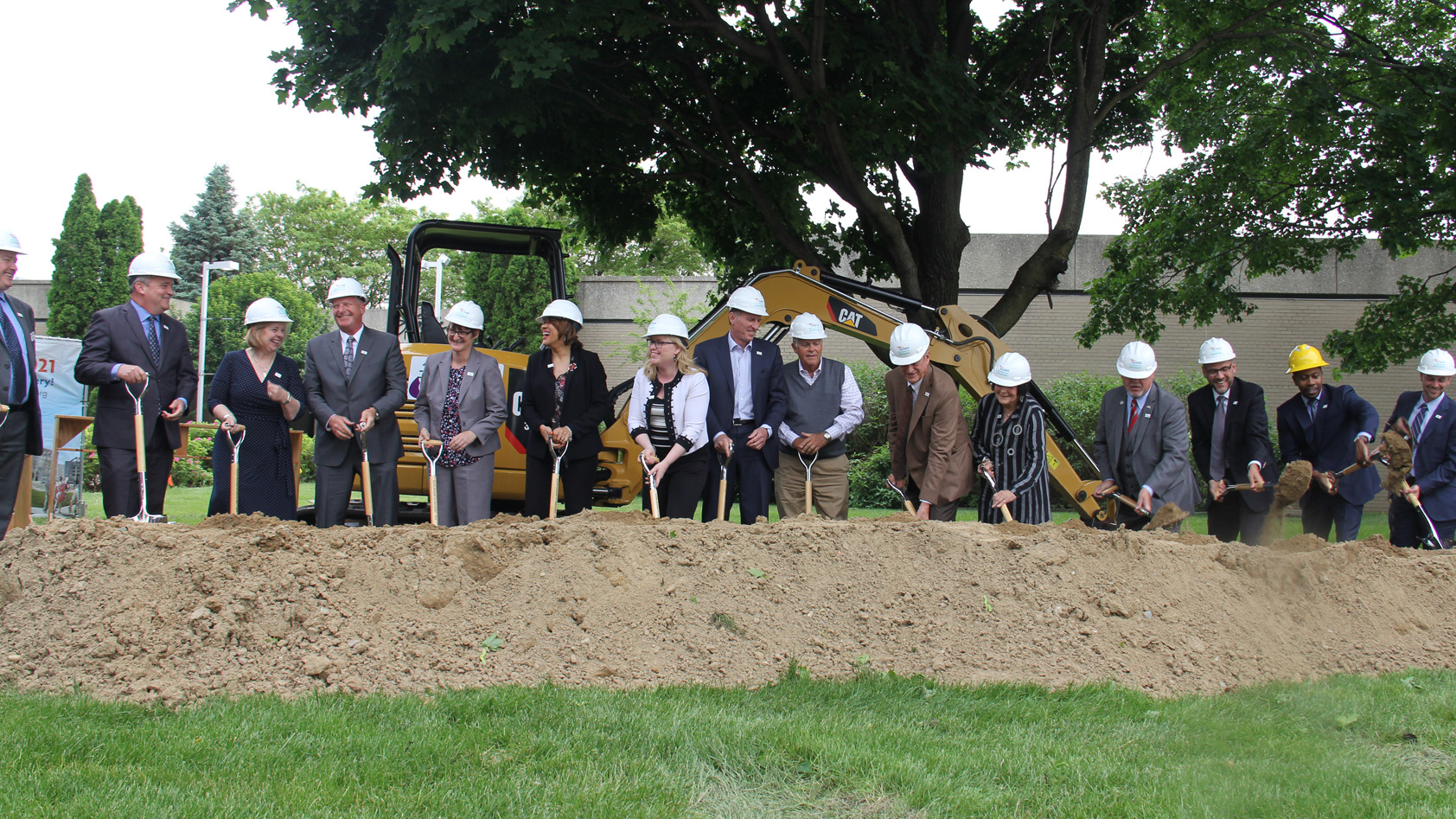 Congratulations to our members on the move featuring FGCC members' grand openings, promotions, new hires, recognition and milestones
(Featured) Sloan Museum of Discovery on June 12 broke ground on a $26.5 million renovation and expansion project that will nearly double the museum's size, and include interactive science and history galleries
.
Member News
---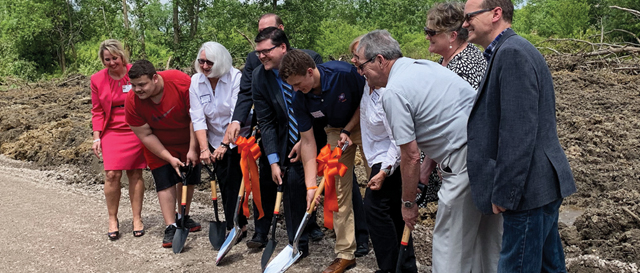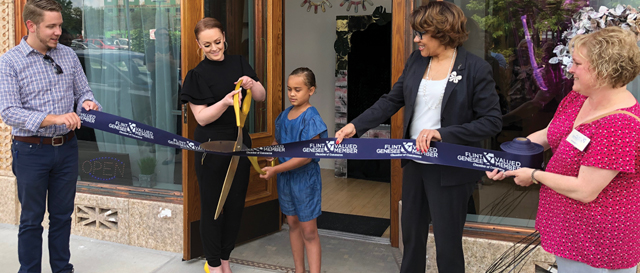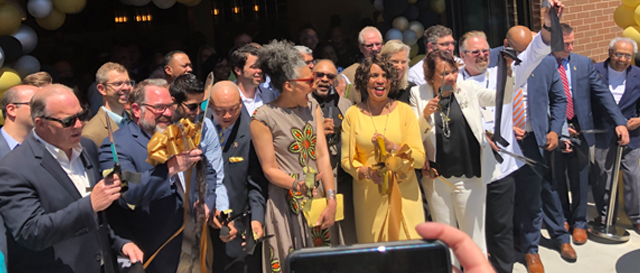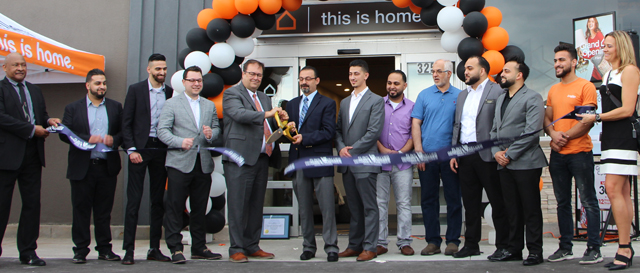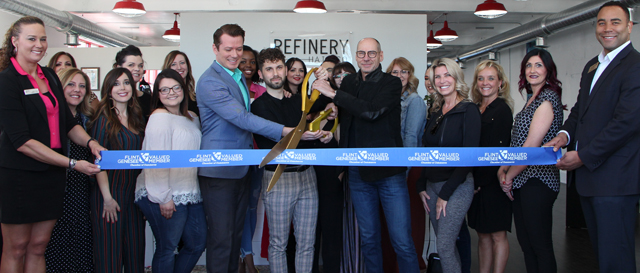 Promotions, New Hires and Recognition
---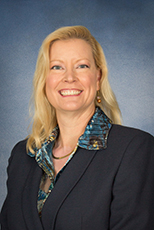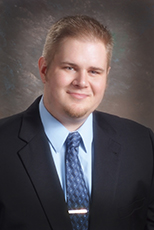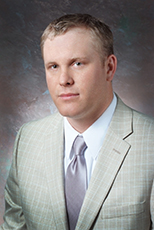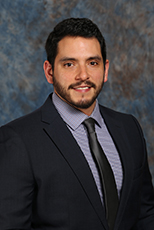 Greg Viener, a 15-year veteran of Huntington, has been named the bank's Mid-Michigan regional president. Viener most recently served as the community president in Flint and Genesee County. As a highly engaged and respected leader, Viener will extend his focus on local involvement and purpose-driven leadership across Mid-Michigan. In his new role as regional president, he will be responsible and accountable for all Huntington business activity in the region. "We are extremely proud for Greg to take on this new role because he lives our purpose to make peoples' lives better every day," said Sandy Pierce, Huntington's regional banking director and chair of Michigan.
Debasish Dutta has been selected as the new chancellor of the University of Michigan-Flint, effective Aug. 1. His five-year appointment was approved June 20 by the Board of Regents. Dutta is a distinguished professor of engineering and the former chancellor at Rutgers University-New Brunswick. As UM-Flint chancellor, he will serve as the chief executive officer of the Flint campus and also an executive officer of U-M.
Cheryl L. Gregory, PE, has joined ROWE Professional Services Co. as a senior project manager in the Design Services Division of the company's Flint corporate office. Gregory has more than 30 years of experience in the transportation industry, including 14 years with the Michigan Department of Transportation in leadership positions. She also has 17 years of experience serving clients as a private consulting engineer. ROWE also promoted Brian M. Sarkella, PE, and Cole A. Sorenson, PS, to project managers. In addition, Michael J. Campos, PE, earned his Michigan professional engineer license.
Diana Allard is the new director of Career Technical Education for the Genesee Intermediate School District. Allard replaces Denise Belt, who retired in May.
S. Bobby Mukkamala, MD, a Flint otolaryngologist, was voted president-elect of the Michigan State Medical Society during the 154th annual meeting of the MSMS House of Delegates annual meeting in Kalamazoo. Mukkamala, a board-certified otolaryngologist-head and neck surgeon who earned his medical degree from the University of Michigan Medical School, recently completed three years of leadership service as the chair of the MSMS Board of Directors, which sets policies and oversee operations for the medical society's headquarters in East Lansing.
The well-established OB/GYN practice of Joseph Kingsbury, DO, and Holly Jaskierny, DO, has joined Ascension Medical Group. The new practice name is Ascension Medical Group Genesys Obstetrics and Gynecology, and the physicians will continue to provide compassionate, personalized care to their patients at the same office inside Ascension Genesys Hospital. Jaskierny is currently the OB/GYN Residency Program Director at Ascension Genesys Hospital, the Medical Director of the OB/GYN Resident Clinic at the Health Center in downtown Flint, and the Ascension Genesys Medical Student Clerkship Coordinator.
The Genesee Intermediate School District (GISD) Board of Education held its Biennial Election, June 3. Three seats on the five-member board were available due to term expirations. Longtime board member Larry Ford was re-elected to another six-year term. He has served on the board since 1977. James Avery was elected to a six-year term. He was appointed to the board in May to serve the remaining term of the seat vacated by Cindy Gansen. Avery is director of education and training at the Flint & Genesee Chamber of Commerce. Retired Genesee County District Judge John Conover was elected to serve a partial term of two years to fill the vacancy created last year by the resignation of Dale Green.
Flint Firefighter Rico Phillips, founder of the Flint Inner-City Youth Program, won the National Hockey League's O'Ree Community Hero Award. The award is named after O'Ree, a 2018 Hockey Hall of Fame inductee who became the first black player in the NHL and has worked as the League's diversity ambassador for more than two decades. Phillips, who founded the program for kids ages 8-11 more than a decade ago, said he started it out of a sense of duty to Flint and to help diversify the sport locally.
---
Business News
U.S. Rep. Dan Kildee and Bishop International Airport Authority officials on June 5 announced an $8 million grant from the Federal Aviation Administration to reconstruct the airport's primary runway. Additional improvements include the addition of runway shoulders and enhancements to the runway's lighting system. "This federal grant will provide for critical infrastructure improvements to the airport's primary runway, extending the usability of the runway by aircraft. The (airport authority) is committed to safety and providing operational excellence for all of our customers," said Director Craig Williams.
Wings and Wheels, a cartage company, is a new tenant in a building owned by Bishop Airport. The company works with air freight forwarders to handle shipments from Home Depot, Wayfair, Target, Costco and others to deliver large items ordered to customers' doorsteps. It plays a vital role in the majority of large deliveries in the region, according to a new release. Wings and Wheels handles about 400 shipments a week.
Sloan Museum of Discovery on June 12 broke ground on a $26.5 million renovation and expansion project that will nearly double the museum's size, and include interactive science and history galleries. The expanded museum will open in 2021. Learn more at DiscoverSloan.org.
Mid-Michigan Pride Painting of Grand Blanc has been awarded the Crest Award for the eighth year. Presented by the Finishing Contractors Association at its annual conference in Boston, the award honors contractors that achieve a level of Safe Work Hours by its employees.
The Mass Transportation Authority on May 22 was named the 2019 Outstanding Urban System of the Year by the Community Transportation Association of America (CTAA) at its annual EXPO in Palm Springs, Calif. The award honors a CTAA member in an urban area that has distinguished itself both in the level of service it provides and innovative ways of doing business. The CTAA cited MTA's Rides to Wellness program as a national model for non-emergency medical transportation service in urban areas. "We are very honored to receive this award from the Community Transportation Association of America," said MTA CEO and General Manager Ed Benning. "Over the past several years, we've expanded services to provide a better on-demand service model for all those living in our community.
View Newspaper Group and Michigan Web Press have acquired the Daily News and Stafford Printing, both in Greenville. Founded in 2003 by Rick Burrough, View Newspaper Group will now include a staff totaling more than 115 and 19 community newspapers covering Lapeer, Sanilac, Huron, Saginaw, Shiawassee, Genesee, Oakland, Livingston, Montcalm and Ionia counties. The Daily News will be the group's first daily newspaper.
RetroFoam of Michigan on June 13 received several awards and recognition during the Consumers Energy Excellence in Energy Efficiency Banquet at Comerica Park in Detroit. The company received the Home Performance with Energy Star 2019 Century Club Award. RetroFoam was also three other honors, including awards for Continued Excellence, Preferred Contractor Network and Outstanding Performance.
Genesee Health Plan (GHP) awarded McLaren Flint a $60,000 grant to fund the hospital's Art Therapy Program. The Karmanos Cancer Institute at McLaren Flint added the program 10 years ago. Overseen by a registered art therapist, the unique service involves individual and group sessions that combine art projects with supportive discussion, as well as a partnership with the Flint Institute of Arts called "Healing Through Art".
XLerateHealth (XLH), a Louisville-based healthcare technology accelerator, on June 16 announced the opening of XLH's new location in the Ferris Wheel Building. XLH Flint is funded by the Charles Stewart Mott Foundation and 100K Ideas. The move to Flint was spurred by Phil Hagerman, CEO of Skypoint Ventures and co-founder of 100K Ideas, who has made significant investments into Flint to build an innovation economy.