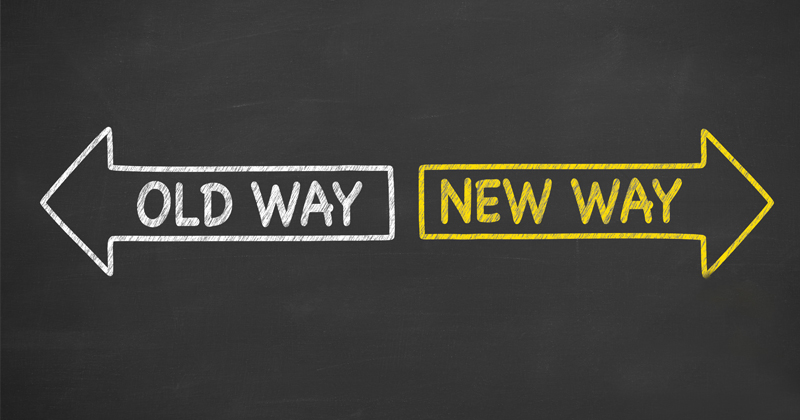 As the saying goes, "The only constant in life, is change", and we've sure had our bout with change over the past 16 months.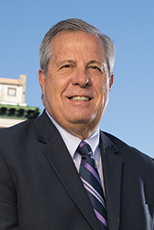 While businesses have always needed to be agile and adaptive, the rate of change spurred by the pandemic is in a league of its own. Nearly all businesses have undergone organizational change in one way or another over the past year.
As the economy reopens, many businesses are unsure what a "new normal" should look like. Organizations are rethinking how they run their business, how to bring back customers, and in some cases, where their employees will work – in the office, from remote locations or both. Also top of mind for many employers is the inability to fill their open positions, especially for lower-wage and hourly positions.
At the same time, people are rethinking where they want to work. According to Daniel Zhao, a labor economist with the jobs site Glassdoor, the pandemic has given people a variety of reasons to change direction. Some people may leave for more pay. Others may have worked in jobs that weren't a good fit but were waiting out the pandemic before they quit. And some workers are leaving positions because they fear returning to an unsafe workplace.
Given the current environment, there's a need for change in the way that we lead. In speaking with area leaders about what's working for their organizations as well as reviewing expert opinions on the subject, I found that a few themes emerged.
Leaders must:
Navigate and manage change quickly. Leaders must be prepared to navigate all types of changes, at any time, whether they are customer-centric, operational or cultural, to create a thriving environment where employees can do their best work, provide value to their customers, and feel included, heard and valued themselves.
Be culturally sensitive and inclusive. Leaders must seek out and embrace diverse perspectives. In addition, create an environment where everyone feels accepted, heard, valued, able to contribute, and has the opportunity for success.
Build strong and cohesive teams, even with employees working remotely. No matter what work model you put into practice, when returning to the office, leaders must build strong teams, where team members have a clear understanding of the organization's goals, their individual role, their team's role and a connection to each other.
Foster a collaborative environment. The pandemic has demanded that every business and every person, react in some way. With this shared experience, there is an opportunity for collaboration on creating the future. Therefore, leaders have to create a positive culture where team members feel comfortable presenting ideas, being vulnerable and taking chances.
Communicate effectively and consistently. Regular, transparent and timely communication with stakeholders is critical during times of change to ensure that all understand what's happening with the business, how it affects them and what's expected of them. It's also important to learn the most effective methods of communicating with each audience.
Understand the need for flexibility. Given the many changes stemming from the pandemic, leaders must be adaptable and have a keen eye for opportunities, the ability to understand sudden changes and how to address them, and a readiness to pivot to meet the next challenge.
While the list above is by no means exhaustive, it points to the fact that leadership skills can be driven by needs during a particular time. Over the past year, we have learned this in spades, recognizing the need to focus on cultural sensitivity, wellbeing, and true stakeholder engagement.
What would you add to the list? Let us know at and.flintandgenesee.org/contact/.