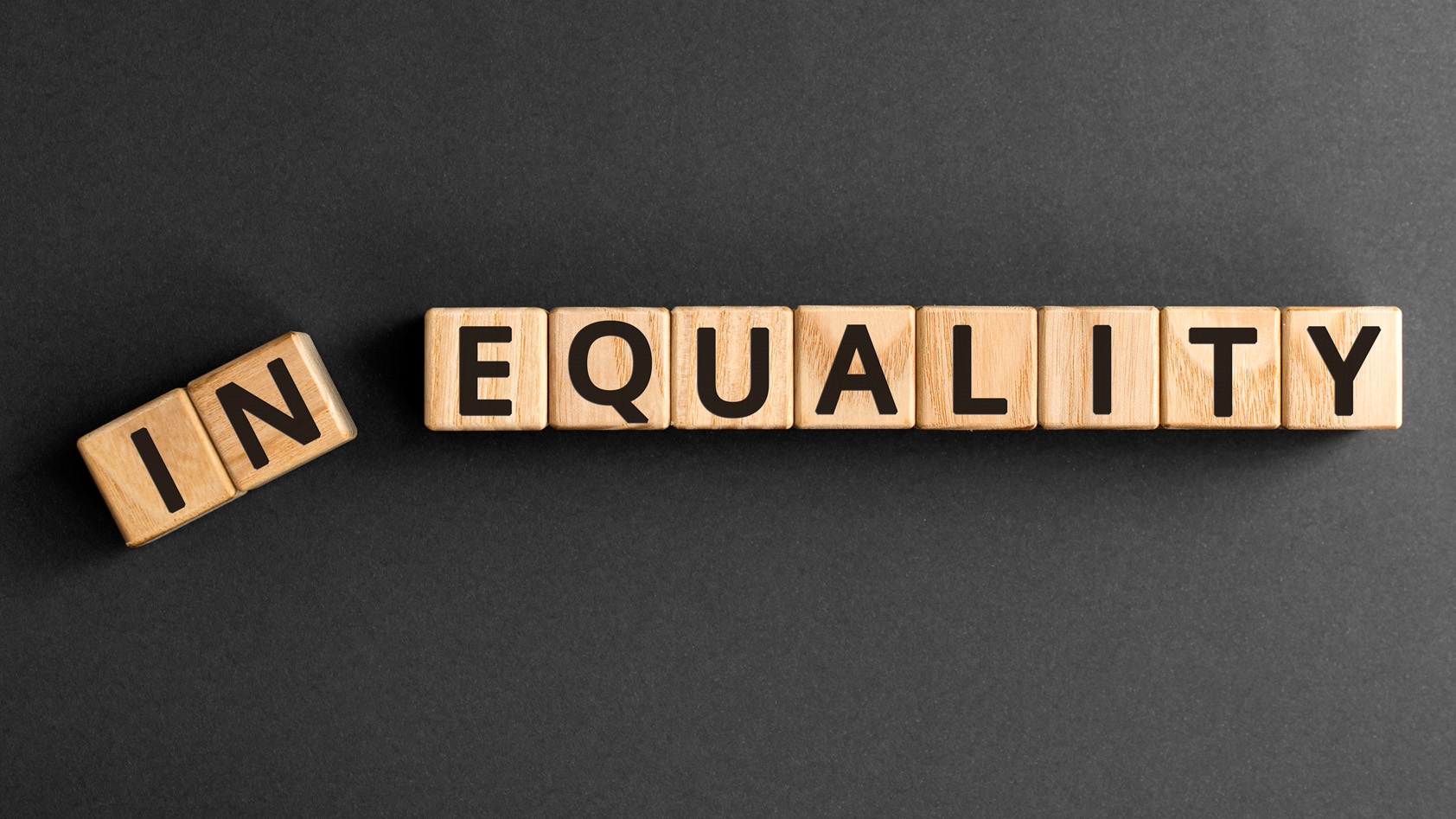 In today's environment, the business community has a multitude of challenges to work through.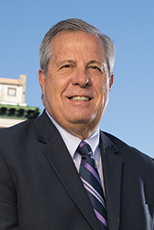 The coronavirus pandemic is one of the most difficult public health crises that we've experienced in a while, causing widespread medical problems for millions of Americans and economic distress for many businesses. Now, add these issues to our nation's centuries-old challenge with systemic racism, and we are seeing just how real racial inequities are in 2020.
Recently the Flint & Genesee Chamber convened our Regional Leadership Council (RLC), which is comprised of 50 major employers in Flint & Genesee, where the Zoom meeting focused on how businesses can address systemic racism.
Michigan Lt. Governor Garlin Gilchrist, who leads the state's COVID-19 Task Force on Racial Disparities, kicked off the meeting with a message to businesses offering insights on steps to take to address racial inequities – where they may exist. In addition, business leaders participated in small group discussions. Recognizing that they can't do it alone – because the barriers are so large, too complex and deep-seated for any single business or government entity to solve – they talked about meaningful first steps they can take and in a short time a few themes emerged. For example:
Create a Diversity, Equity and Inclusion council or committee within organizations to provide ongoing feedback and recommendations on proposed new initiatives.
Provide opportunities for conversations with employees. Ensure your culture includes open and honest conversations with employees around systemic racism, and involve employees in identifying problem areas and developing solutions.
Ensure that organizational leadership, board of directors and programming are diverse, reflecting different perspectives and the communities that they serve.
Develop action plans that address the question: What is the change we want to see?
These discussion points are great places to start, ultimately working the end results into your brand promise.
The Chamber appreciated being a part of these discussions as we are committed to change as well. We want to be a part of eradicating systemic racism. We're having intentional conversations about diversity, equity and inclusion with our employees and board members, and listening to their opinions and suggestions for change. We are also discussing the cultural barriers to success for different racial, ethnic and gender groups; and, as Flint & Genesee's largest business advocate, we are determining how we can best serve as a resource for our members as they, too, seek to learn and make changes where necessary.
So, let's work together – bringing our learning, resources, talents, and influence to increase the collective effectiveness of the business community, reduce inequities and provide opportunities for more people in Flint and Genesee County.