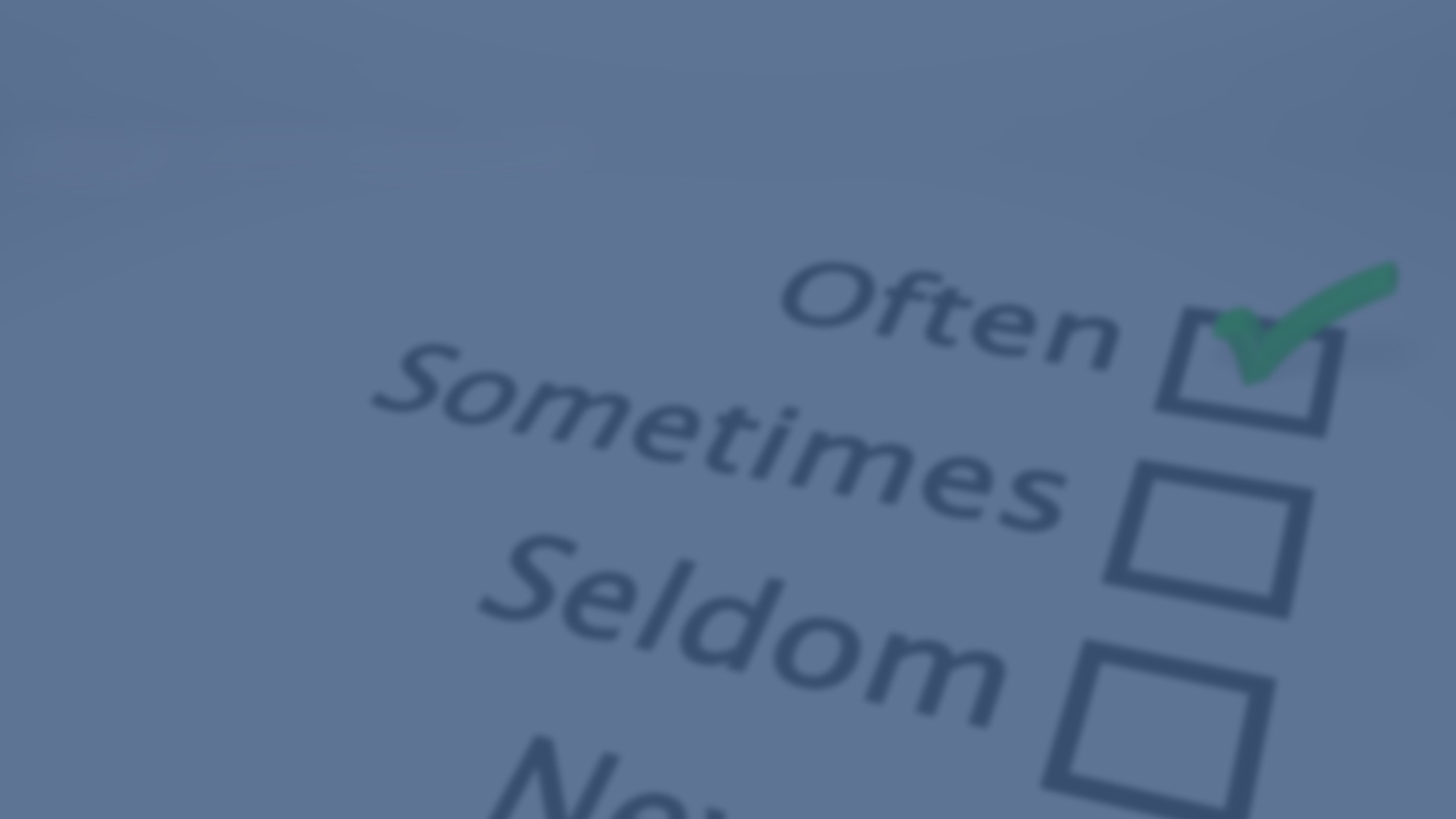 In September 2017, the Flint & Genesee Chamber of Commerce launched AND, a bimonthly magazine to report on economic development, small businesses and entrepreneurs, talent initiatives, personnel moves and other business topics. Several months later, AND debuted an online version, which includes a digital library of the most current and past issues.
In the ongoing effort to provide timely and informative business news about Flint & Genesee, the editors of AND would appreciate you taking a few minutes to complete a brief survey about the publication.
Thank you for your input!